News
Tuesday, January 7, 2020 2:35 PM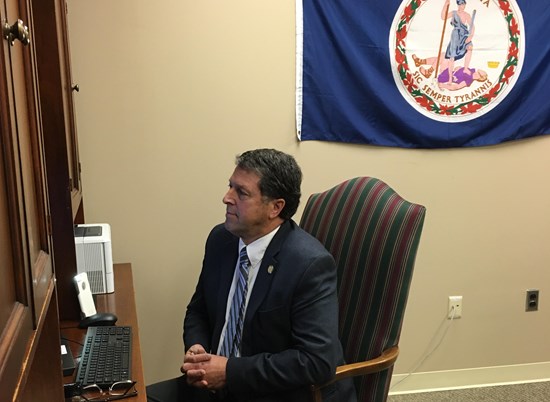 I headed down to Richmond this morning for what will almost certainly be a very difficult session of the legislature. Once the General Assembly convenes at noon tomorrow, I am prohibited from accepting donations, so I appreciate your contribution today. As the last Republican Delegate in Northern Virginia, I will continue to stand strong for our Conservative principles. Your support will help me keep communicating with you about issues of vital concern to our region.
---
Friday, January 3, 2020 6:12 PM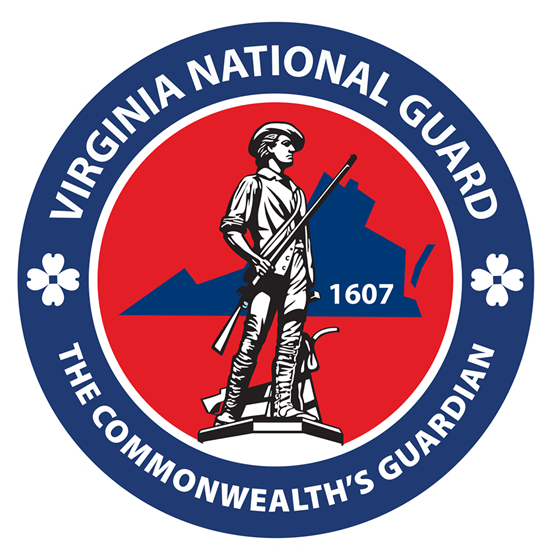 I have written a letter to Governor Northam asking him to meet with the wives of the Virginia Guard officers to explain how he specifically plans to take immediate action to deescalate this situation. I have been told by Michaela that this situation is harming careers and undermining the safety and peace-of-mind of families across Virginia.
---
Friday, December 20, 2019 5:46 PM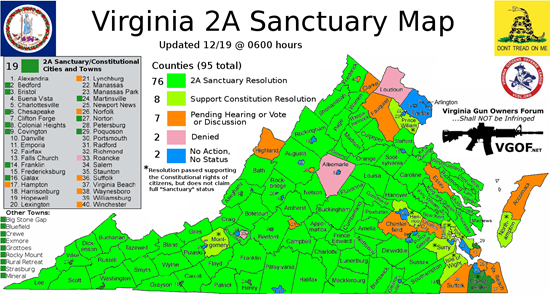 As we look forward to the 2020 Session of the Virginia General Assembly, please pray for our Commonwealth. Here are a few updates on issues which may be of interest to you:
2nd Amendment Sanctuary Resolutions
Parental Rights - Vaccinations
Loudoun Schools fundraising for the LGBT extremists, supported by your tax dollars
Bad Budget Proposals from Gov. Northam
More bad bills filed - by category
Merry Christmas from the LaRock Family!
---
Wednesday, November 27, 2019 6:35 PM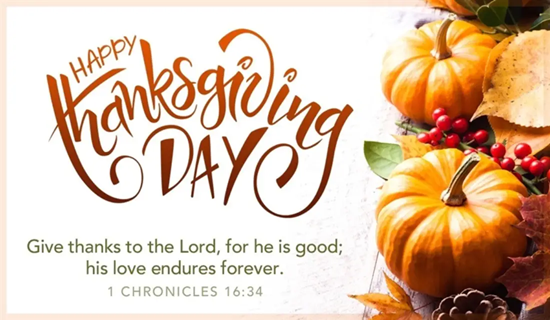 I wish you all the best on this Thanksgiving holiday. We have so much to be thankful to our Creator for, even in times like these when our national and Virginia political environment is turbulent. We are never alone. I'm looking forward to spending the next few days with family, celebrating all of God's many blessings he has given to us. I hope you are able to relax and enjoy time with family and friends. Thank you for the honor and privilege you have entrusted me with in allowing me to serve as your elected State Delegate.
---
Sunday, November 17, 2019 11:34 PM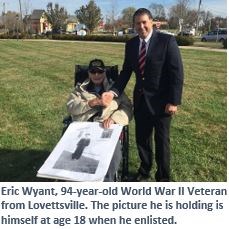 With the election behind us, I've been able to focus more on what the future holds, and preparing legislation for the 2020 session of the General Assembly. As you can imagine, it will be more difficult to implement good policies in the next couple of years, but I'm hopeful that I can continue to make good progress on some of my ongoing efforts.