News
Tuesday, November 13, 2018 3:26 PM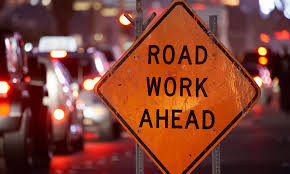 Senator Richard Black, Purcellville Mayor Kwasi Fraser and I invite you to a "Western Loudoun Transportation Town Hall Meeting." The event will take place at the Carver Center in Purcellville, with the formal presentation and discussion 6:30- 8:30pm.
The meeting's primary emphasis will be on planned improvements to Rt. 7, Rt. 9, Rt. 287 and Rt. 7-Business that impact the daily commutes of Western Loudoun residents, particularly those in the Towns of Purcellville, Round Hill and Hamilton.
---
Wednesday, October 17, 2018 11:33 AM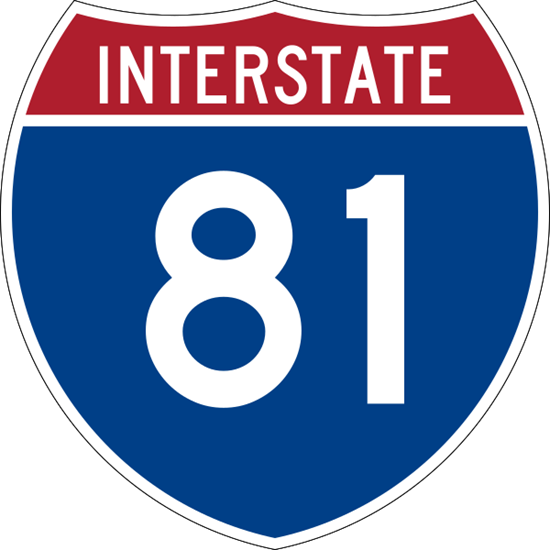 I want to bring your attention to two important opportunities today and tomorrow to learn about, and provide input on, important transportation projects in the 33rd District.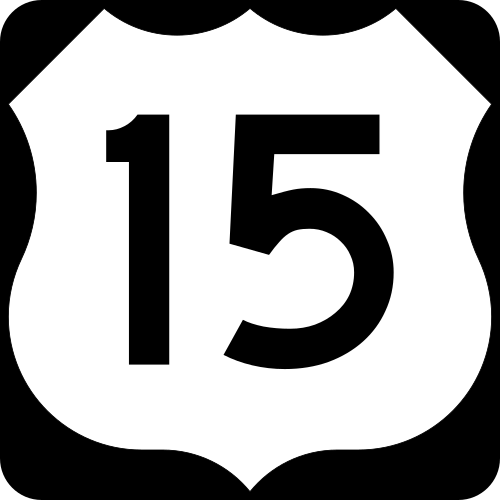 Two long-overdue projects, one on each end of the 33rd District, are at key decision points, and we need you to support improvements!
Click below for more information on the proposals and how you can help them move forward.
---
Tuesday, September 11, 2018 9:39 PM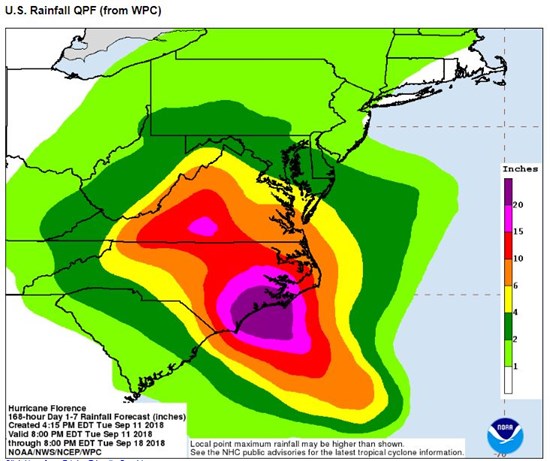 Hurricane Florence is making her way to the East coast later this week. The current track of this storm is very likely to cause significant issues in Virginia.

Here in the Northern Virginia and the Northern Shenandoah Valley, the current forecast is improving, but we could see widespread flooding, damage to roads and infrastructure and major power outages. The time to start preparing for this storm is now.
---
Tuesday, July 3, 2018 12:27 PM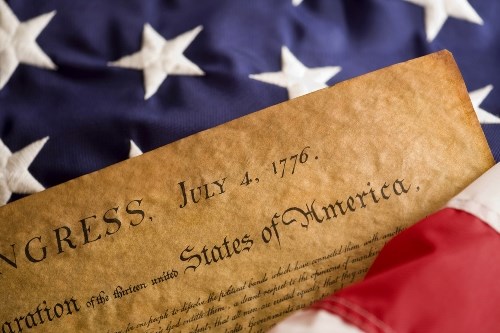 Understanding American history requires going deeper than names and dates. Our courageous Founding Fathers pledged to risk "...our Lives, our Fortunes, and our sacred Honor..." because they understood freedom and where it comes from; understanding why is very important for us today.

On July 4th, 1776, the Continental Congress formally adopted the Declaration of Independence, which had been written largely by Thomas Jefferson. Though the vote for actual independence took place on July 2nd, from then on, the 4th became the day that was celebrated as the birth of American independence.
---
Wednesday, June 20, 2018 11:39 AM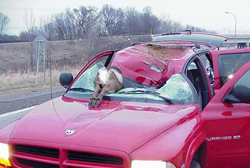 Tomorrow, Thursday, June 21, the Loudoun County Board of Supervisors (BoS) will consider a proposal from Supervisor Kristen Umstattd (D-Leesburg) to amend the Loudoun County ordinance dealing with the discharge of firearms, which will effect both hunting and shooting. If this passes, there are likely to be serious consequences.