News
Tuesday, January 12, 2021 1:44 PM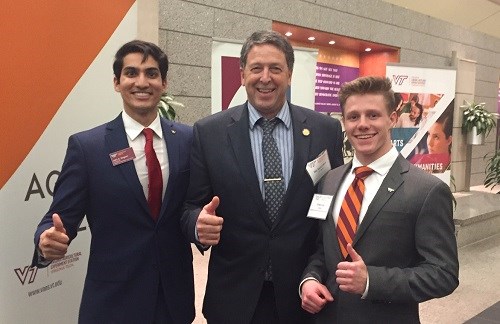 The 2021 campaign is off and running and the long knives are coming out already. Let me introduce you to four politically ambitious elected officials. They are DEMANDING that I resign immediately because I support President Trump and they despise President Trump.
In order to keep this seat and continue being your sensible conservative voice in Virginia government, I must raise some serious money. I cannot accept donations while in session. The 2021 General Assembly session starts Wednesday at noon.
---
Wednesday, January 6, 2021 11:03 PM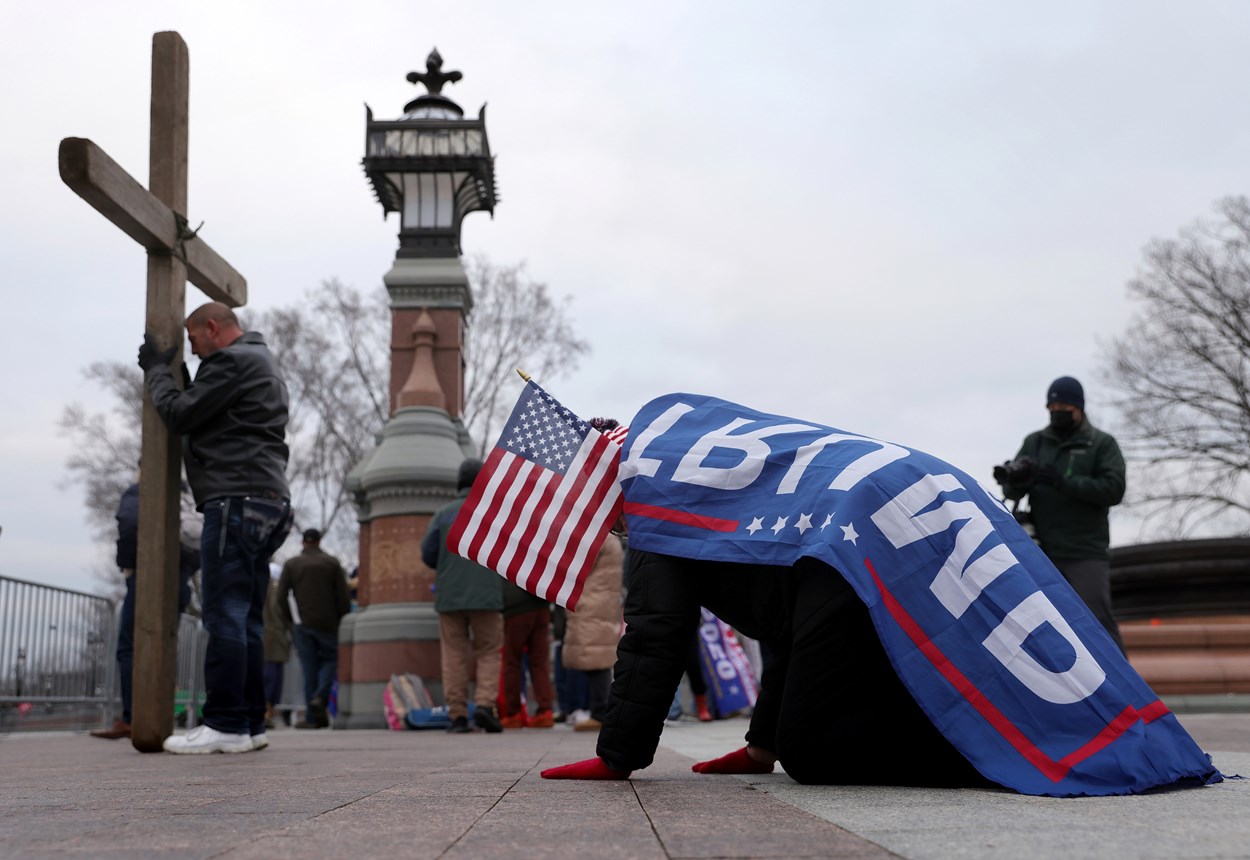 "Today, I and hundreds of thousands of Americans exercised our rights of assembly, free speech, and political activism on issues including the 2020 election, medical freedom, and more....
Unfortunately, there was a small element who likely infiltrated this patriotic group for the purpose of inciting violence. I condemn in the strongest possible terms those who forced entry into the Capitol, destroyed property, disrupted the meeting of Congress, and caused injuries and a death....
I continue to work and pray for America to return to God and to the principles of America's founding, so that our status as 'one Nation under God, indivisible, with liberty and justice for all.' may be renewed."
---
Friday, December 11, 2020 11:28 PM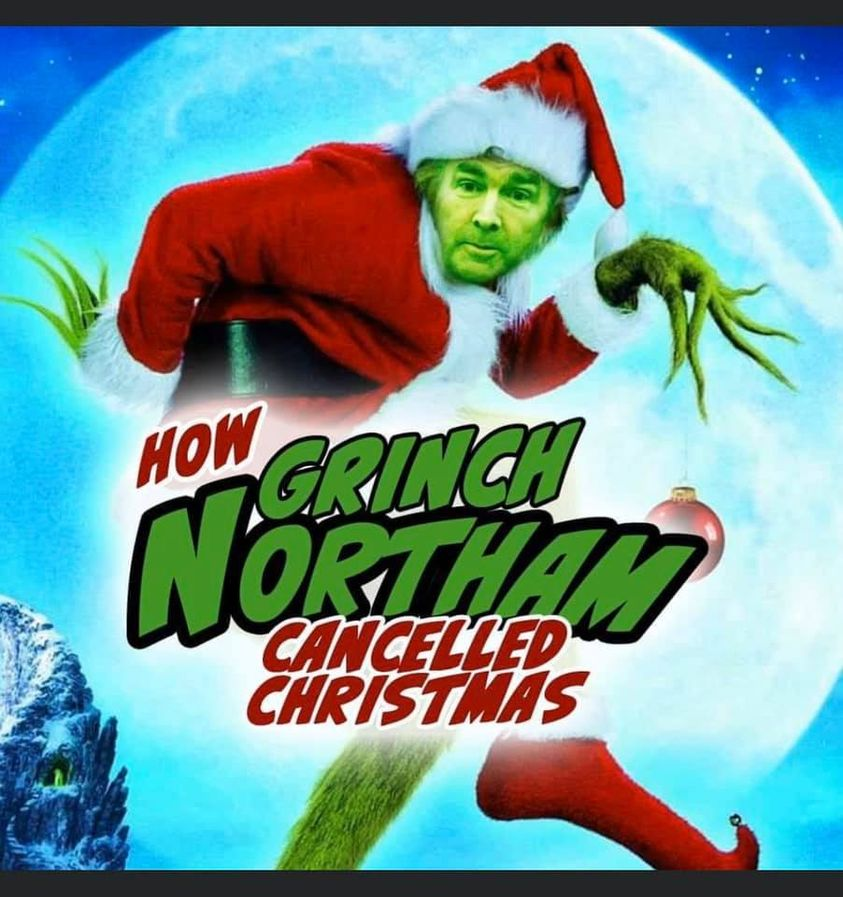 I'm having numerous bills drafted for the 2021 session, but the Speaker says each Delegate will only be allowed to file 7 bills....
Yesterday, Governor Northam justified his new curfew edict by quoting his mothers advice, but here's what real analysis shows; meanwhile, I am a plaintiff on a lawsuit currently seeking to end the Governor's unconstitutional executive orders....
I have been working along with others who are researching possible irregularities in Virginia and actions that could be needed and possible....
You can apply to be a citizen member of the Commonwealth's new Redistricting Commission....
March for Trump Rally in Washington, DC - Saturday, December 12....
---
Friday, November 13, 2020 6:52 PM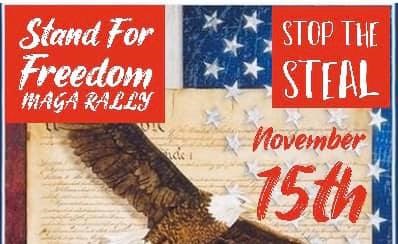 Governor Northam has declared that this Sunday evening, he intends to lock the Commonwealth back down and limit all indoor and outdoor gatherings to 25 people, with no regard for building capacity! Hours after the announcement, a document was posted that did clarify that "Individuals may attend religious services of more than 25 people subject to [numerous] requirements:"
Come one, come all, patriots! To our Stand for Freedom Rally this Sunday afternoon. We'll have family fun, a barrel train, food trucks, music, speakers, etc.! We're gathering together to rally support for our president and protest what looks like it may be an attempt to steal the 2020 presidential election. And of course, here in Virginia, we have to be preparing to defend our liberty in the upcoming 2021 legislative session.
---
Saturday, November 7, 2020 8:56 PM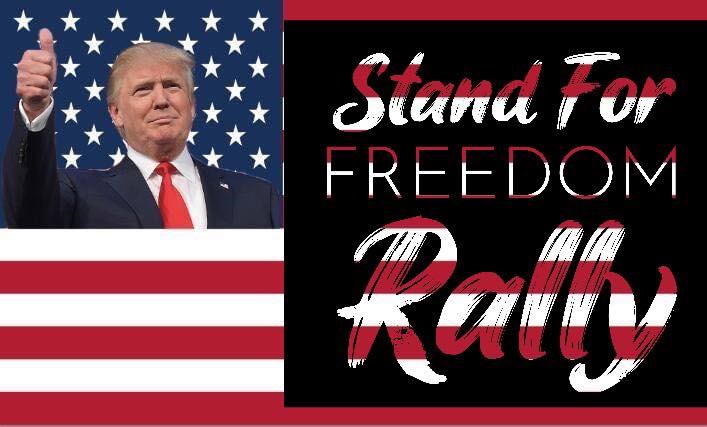 Join us for a Rally and Trump Train tomorrow to send a loud and clear message that there is unwavering support for President Trump as he and his team work to ensure that the American people, not the media, are the ones who choose our next president in a free and fair election.