News
Sunday, January 13, 2019 11:34 AM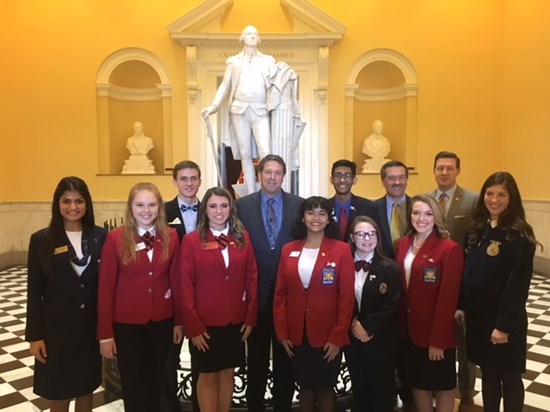 It is the beginning of a new year and that means that the General Assembly Session is here. We gaveled into the 2019 Session in Richmond on Wednesday of this week. I am excited for the year we have ahead of us.

This session is a non-budget year which means it is a short session of only 46 days. But I expect we will be just as productive as we are in budget years.
---
Tuesday, January 8, 2019 2:59 PM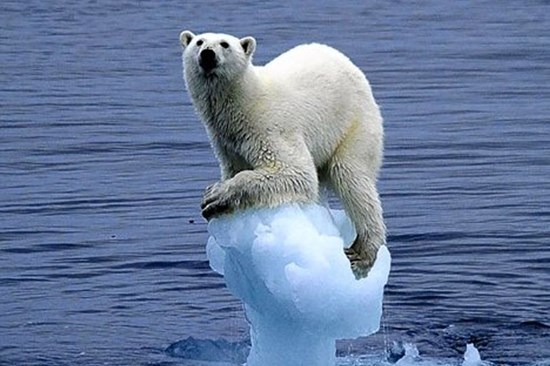 Please help support me, the endangered Northern Virginia Republican Delegate. Once the General Assembly session opens tomorrow, I will be prohibited from fundraising until February 24th. Meanwhile, my opponent will be free to solicit unlimited funds from her out-of-state friends, family, and liberal interest groups. Don't wait, or it may be too late. Please donate before midnight.
---
Monday, December 31, 2018 2:35 PM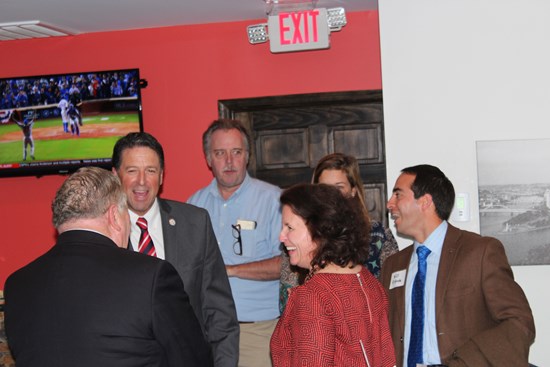 In the 2018 session of the Virginia Legislature, we got a glimpse of the extreme anti-business, anti-family policies that will go forward if we do not maintain and rebuild our narrow Republican majorities.

As Virginia elections are increasingly influenced by liberal national interest groups and big donors, running a successful grassroots campaign requires more support from folks like you.

Losing stinks, so let's win!
---
Thursday, December 20, 2018 3:13 PM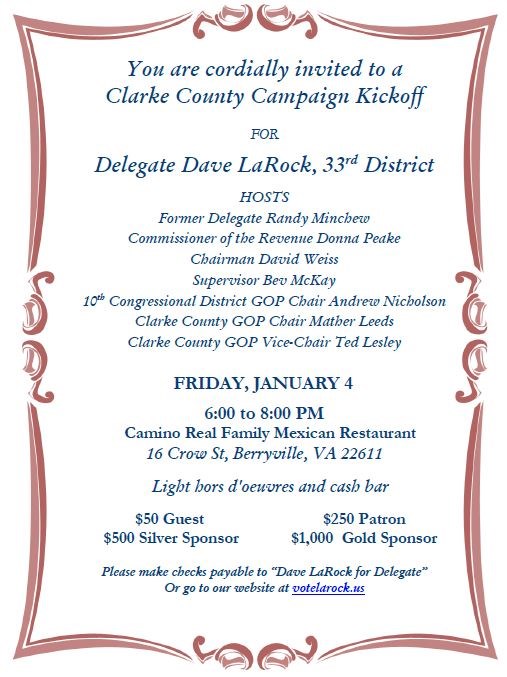 We've nailed down the locations and times for my upcoming 2019 Campaign Kick-off events in Frederick, Clarke, and Loudoun Counties.

I've been working hard for you over the last several years and I hope to have your continued support. Click on the images below for details on the three events we have planned- I hope to see you at one or more of these!
---
Wednesday, December 12, 2018 3:39 PM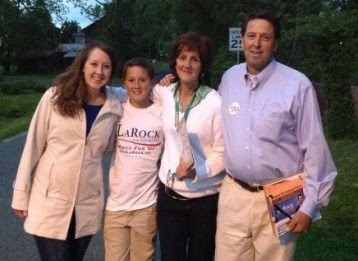 Five years ago, when I first ran for the House of Delegates, we pitched this idea:
"The people of the 33rd House District deserve conservative leadership they can trust."
Five years later, I'm glad to say there is plenty of proof that my team and I work very hard and have a lot to show for it, and most important, my constituents, the people who put me in this job, know they can trust me.
My campaign will be holding a campaign kick-off fundraising event in each of the three counties I serve.