News
Tuesday, May 19, 2020 12:39 PM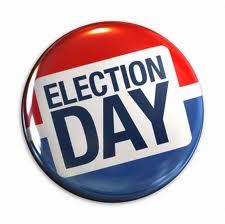 I just want to send a quick reminder of today's local elections, as well as one reason why these local elections are more important than ever before.
Today, May 19, elections are being held for Mayor and Town Council in Berryville, Hamilton, and Round Hill. (Middleburg is also holding their elections today, but is not in the 33rd House District). Only residents within town limits are eligible to vote.
---
Thursday, May 14, 2020 11:26 PM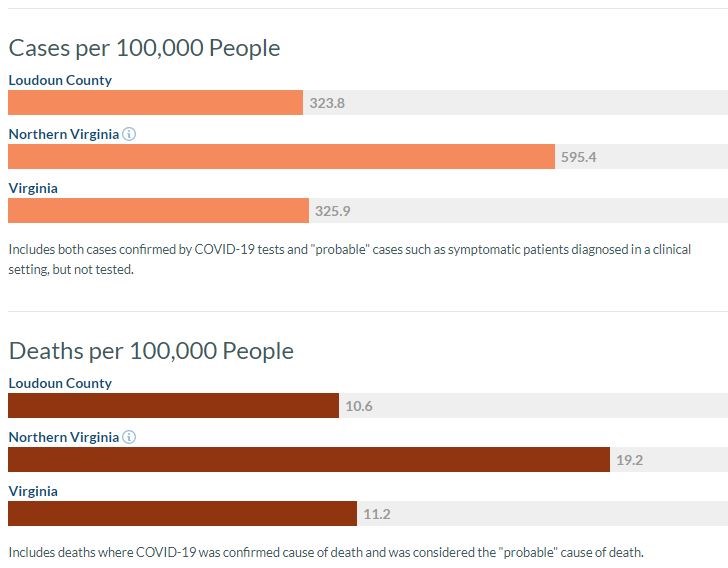 I hope you are coping well in this difficult situation the Coronavirus and Gov. Northam's actions have placed us in. Here are some updates on what I've been doing, as well as what you can do to help.
Action Items:
---
Tuesday, April 21, 2020 10:55 AM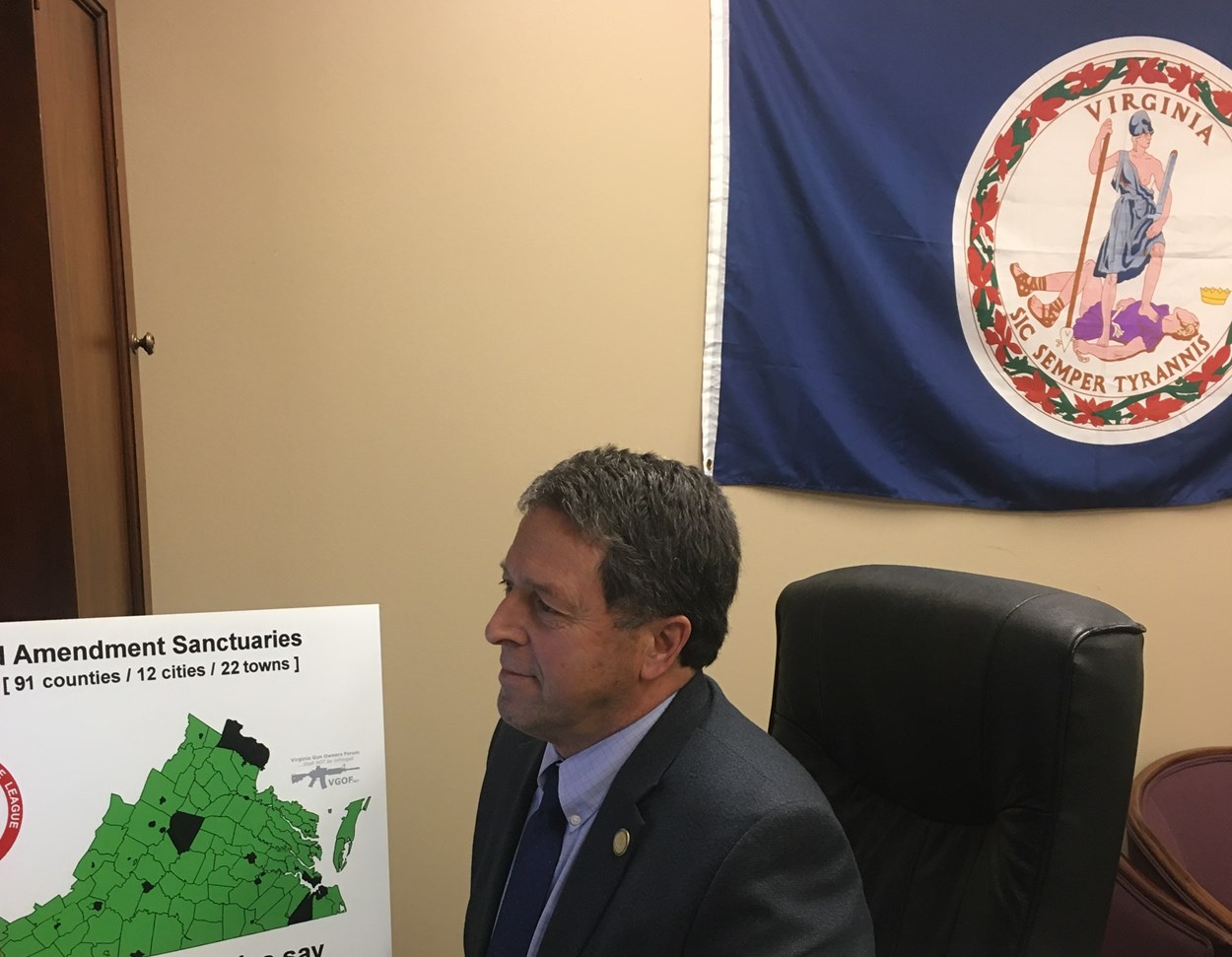 One need look no further than Virginia's flag to be reminded that historically the people of the Great Commonwealth of Virginia do not tolerate tyrants, big or small; tyrants are eventually put in their place....
As protests of patriotic Americans rise up across the country, demanding government back down and allow people to exercise good judgement and reopen, I sincerely hope and pray people will take to the streets in Virginia, peacefully, to let their voices be heard in protest to this unbearable tyranny and in defense of their inalienable rights to life, liberty and the pursuit of happiness. May we sustain President Trump's call to "Liberate Virginia", while maintaining common-sense precautions.
---
Friday, April 10, 2020 12:39 PM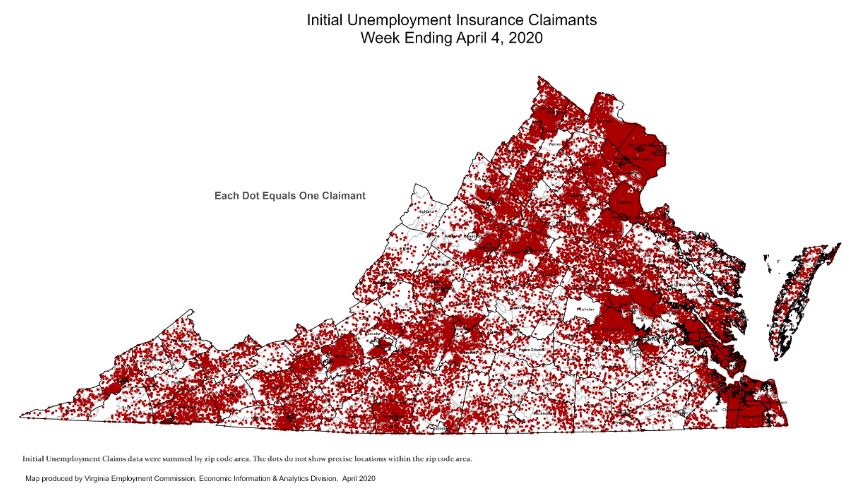 As of this morning, Virginia's COVID-19 statistics are 35,459 people tested, 4,509 cases, 772 hospitalizations, and 121 deaths. Those stats are tragic, and represent many lives changed and lost, but there are even bigger numbers to be concerned about. Yesterday morning we learned that over 300,000 Virginians have lost their jobs in the last three weeks alone (March 15-April 4).
---
Saturday, April 4, 2020 8:30 AM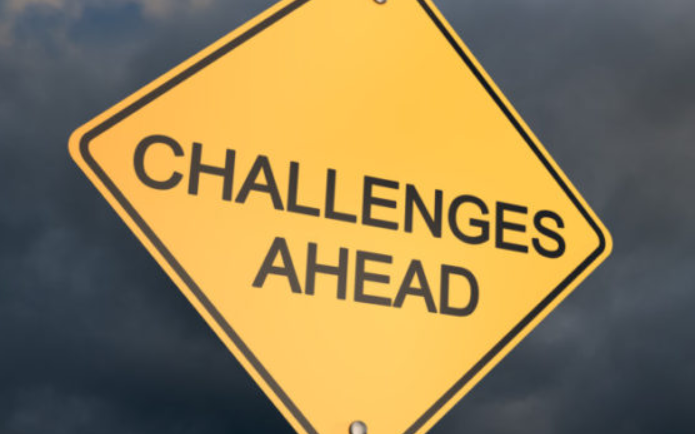 I hope you and your families are managing as well as can be expected in these trying times. I want to update you on my actions in response to the health and economic crisis, as well as some resources which are available to individuals and businesses. 160,000 of our friends and neighbors in the Commonwealth lost their jobs in the two weeks between March 15-28, and countless more this week. Virginia's biennial budget proposes significant spending that is non-essential and that must be curtailed. We need to stop any additional taxes and regulations that would stall a recovery.