News
Wednesday, December 12, 2018 3:39 PM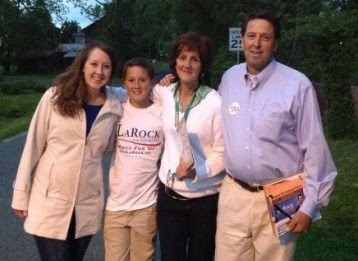 Five years ago, when I first ran for the House of Delegates, we pitched this idea:
"The people of the 33rd House District deserve conservative leadership they can trust."
Five years later, I'm glad to say there is plenty of proof that my team and I work very hard and have a lot to show for it, and most important, my constituents, the people who put me in this job, know they can trust me.
My campaign will be holding a campaign kick-off fundraising event in each of the three counties I serve.
---
Tuesday, December 4, 2018 3:57 PM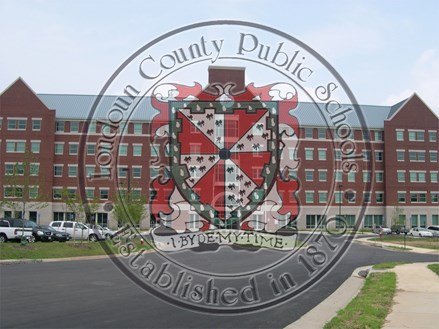 I want to give you a quick heads-up regarding two meetings this evening, and one next week, in Loudoun County which include issues of concern to many in our community.
Loudoun County Board of Supervisors Meeting at 5pm this evening; agenda includes modification of the firearms ordinance
Loudoun County School Board Legislative & Policy Committee: 5:30pm this evening Meeting of to discuss "clarifying" controversial language pertaining to homeschooling under the Religious Exemption law.
Dec. 11, 4:00pm Meeting of full Loudoun County School Board to possibly include a vote on closure of two Western Loudoun community schools.
---
Friday, November 30, 2018 3:03 PM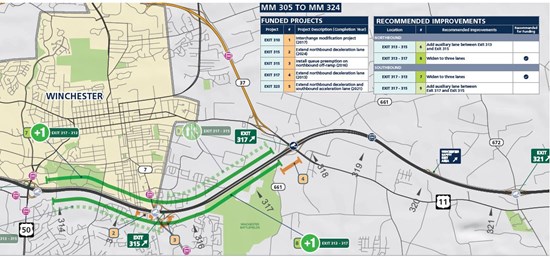 Today, the Virginia Department of Transportation notified Del. LaRock and other local leaders that widening of I-81 between Exit 313 (Rt. 17/50/522, Millwood Pike) and Exit 317 (Rt. 11, Martinsburg Pike) will be recommended for funding at the December 4-5 meeting of the Commonwealth Transportation Board (CTB)
Read more here....
---
Monday, November 26, 2018 4:28 PM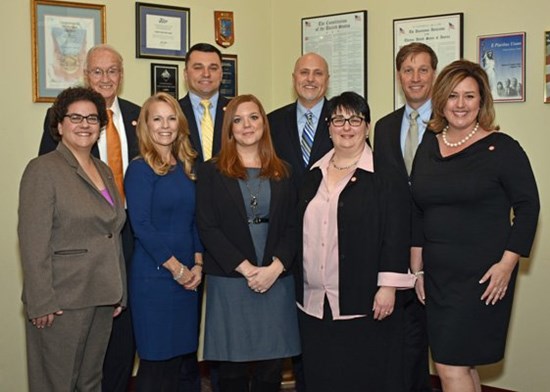 On November 13th, the Loudoun County School Board adopted their legislative agenda for the upcoming General Assembly 2019 session. They adopted some policy positions that should concern all of us. Please email the entire School Board, and call your at-large and district school board members today and ask them to reconsider the legislative program. This action would need to be taken at their meeting tomorrow. You can also speak to the school board during the public comments period of their meeting at 6:30 p.m. on November 27 at 21000 Education Court, Ashburn.
---
Tuesday, November 13, 2018 3:26 PM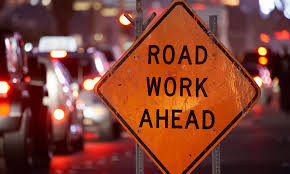 Senator Richard Black, Purcellville Mayor Kwasi Fraser and I invite you to a "Western Loudoun Transportation Town Hall Meeting." The event will take place at the Carver Center in Purcellville, with the formal presentation and discussion 6:30- 8:30pm.
The meeting's primary emphasis will be on planned improvements to Rt. 7, Rt. 9, Rt. 287 and Rt. 7-Business that impact the daily commutes of Western Loudoun residents, particularly those in the Towns of Purcellville, Round Hill and Hamilton.