News
Wednesday, June 16, 2021 2:17 PM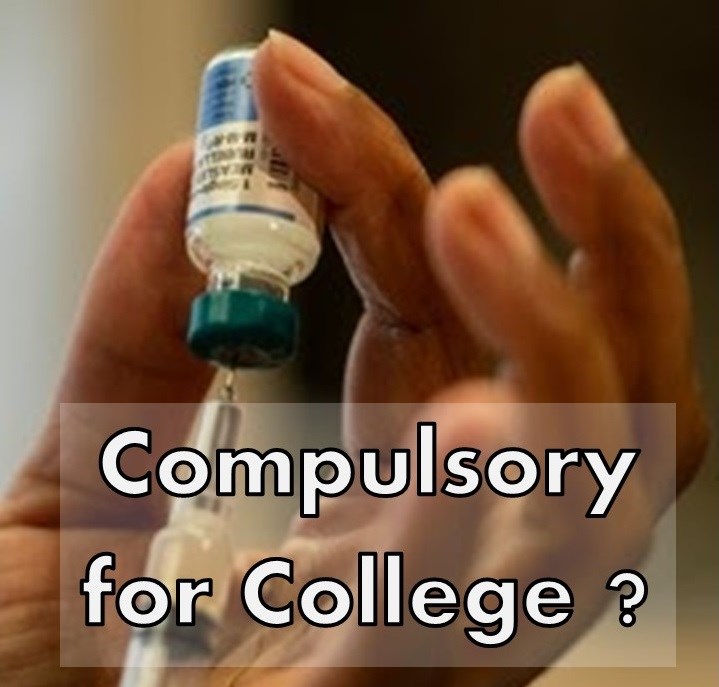 Many of Virginia's public four-year colleges are notifying students, claiming that COVID-19 "...Vaccinations will be REQUIRED for all students…." this fall. Universities do not appear to be offering exemptions to this policy for pregnant, nursing, COVID-19-recovered or any other individuals.
Fortunately, Virginia law allows persons to opt out of mandatory vaccination requirements based on MEDICAL and RELIGIOUS EXEMPTIONS.
---
Wednesday, May 26, 2021 2:43 PM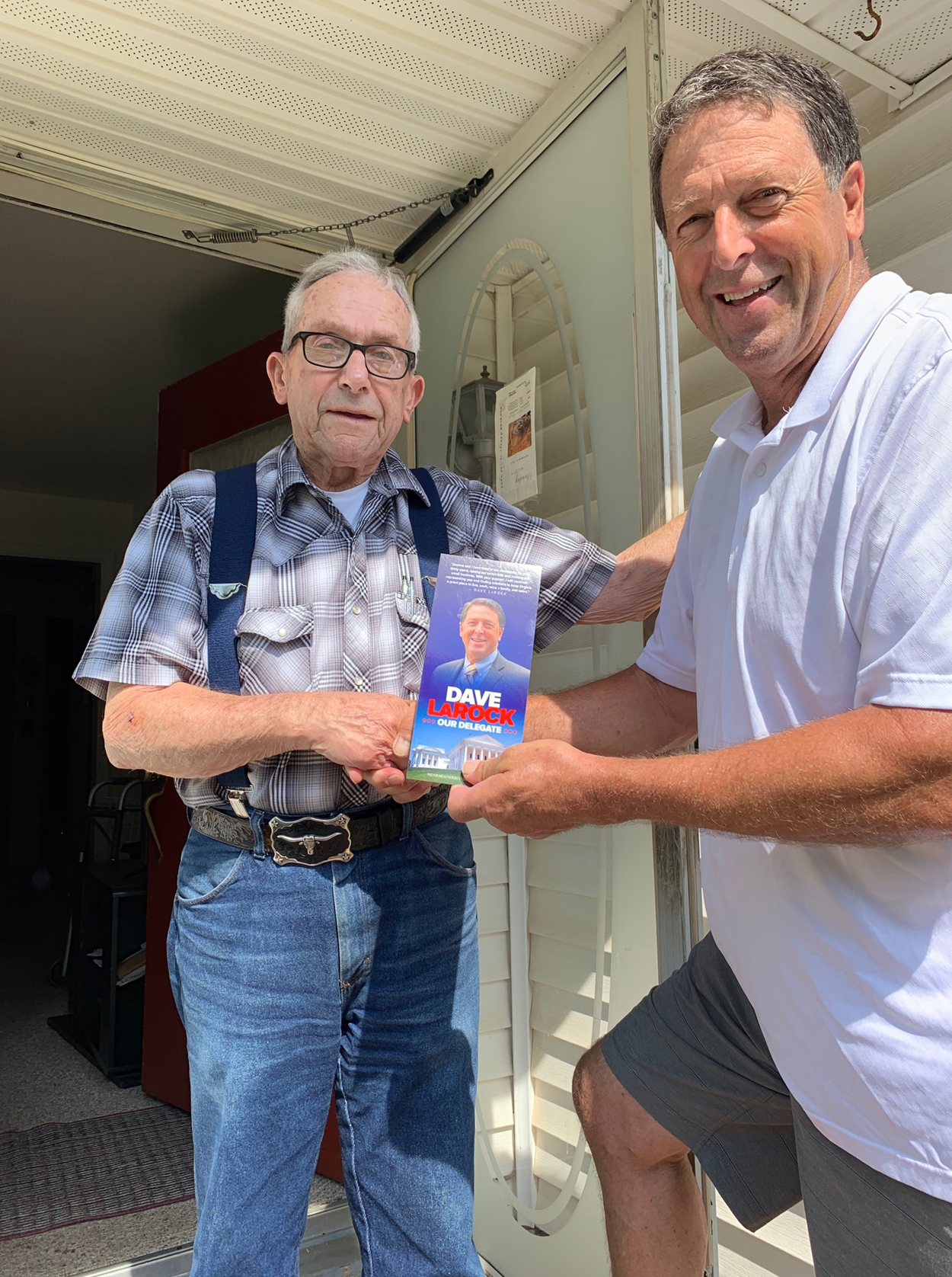 The lesson of the last two years is clear: we cannot allow Democrats to have full control in Richmond! Virginia Democrats have taken full advantage of their majority in the House and Senate, and a Governor who signs what they send him. These bills are passing on party-line or near party-line votes.
But the one-party control is about to end!
People across the political spectrum are realizing these extreme policy shifts are bad.
The campaign to retake the House is underway. I'm counting on you to make this November the turning point. Please join the team that is set to retake the House of Delegates and win all three statewide offices.
---
Friday, April 30, 2021 4:32 PM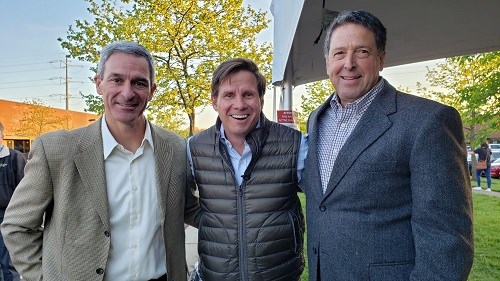 If you registered to be a delegate to the Republican state convention, you will soon be selecting three candidates who will be the Republican team entrusted with the enormous and crucially important task of retaking the positions of Governor, Lieutenant Governor, and Attorney General.
Information on the convention, candidates & voting procedures here.
My preferences for Governor, Lieutenant Governor, and Attorney General, and a few observations that have influenced my decisions, are below.
---
Tuesday, April 6, 2021 10:10 PM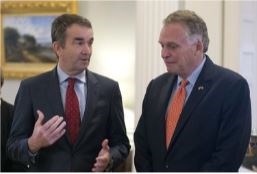 Tomorrow at noon, the Virginia General Assembly reconvenes to act on amendments by the Governor. As with most of the bills passed by the Democrat-dominated legislature, the Governor's actions reflect an extreme agenda which defies common sense. In many cases he proposes to make horrible bills even worse.
Due to the Biden administration withholding the 2020 Census data, I will be running this November, possibly for a 1-year term, in the current 33rd House of Delegates District. All 100 Delegate Districts, as well as the 40 Senate Districts and 11 Congressional Districts, will be reapportioned later this year or early in 2021. I look forward to seeing many of the constituents from Winchester to Leesburg as I campaign one final time in the current district.
---
Tuesday, March 30, 2021 11:32 PM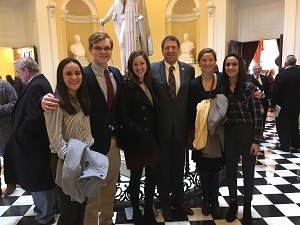 As of March 10th, I am officially the Republican candidate for the 33rd District House of Delegates. I am ready to dig in and win this seat and win Virginia back in November!
I have a Democrat opponent that calls himself "…a pragmatic centrist with a D next to my name." He hosted a fundraiser this past weekend with the worst Virginia Attorney General ever, Mark Herring. He will be well-funded by the usual mix of radical local leftists and wealthy out-of-state people and organizations that want to silence my conservative voice.
Will you stand with me as I stand up for you?