News
Friday, March 8, 2019 2:24 PM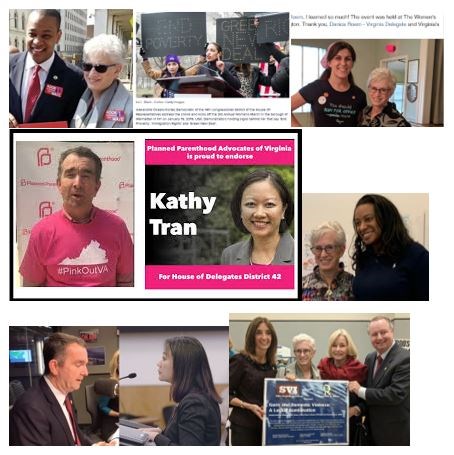 How do we get to the point where elected officials are promoting repulsive acts such as infanticide?

How could a young mother introduce and advocate for legislation removing restrictions on abortion up until a baby is being born?

Are we so close to the tipping point where we cannot pull back from the destructive, extremist, illogical push into socialism?
---
Sunday, February 17, 2019 11:31 PM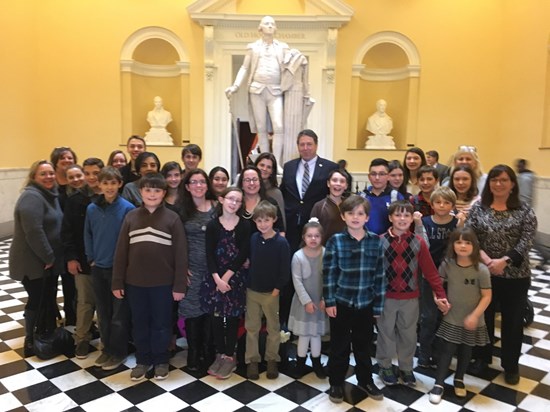 The 2019 General Assembly session is entering its final week! It's hard to believe the session is almost over, but let me say it has been an honor once again serving you in the House of Delegates. Even though it's our last week, we still have a lot to do. There are have hundreds of bills to vote on and send to the Governor's desk, plus conferees are making final adjustments to the budget.
Here are some recent highlights...
---
Saturday, February 2, 2019 6:30 PM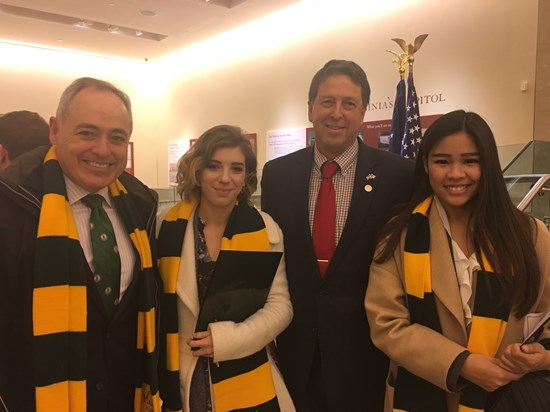 What a week last week was in the General Assembly. The 2019 session is nearly at our halfway mark, known as crossover! The House has completed Committee action on its own legislation (except the budget) and we are making progress on several key issues and will soon begin considering legislation passed by the Senate. Last week was a very busy one for my legislation, as I presented over a dozen bills and budget amendments in various subcommittees and committees, and on the floor.
---
Sunday, January 20, 2019 11:11 PM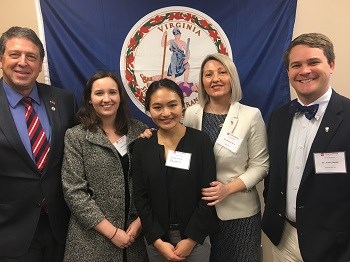 The 2019 General Assembly session is in full swing now as the first pieces of legislation have already passed the House! This is our short session and things always seem to move so much faster during the 46-day session. Our Republican team is focused on protecting taxpayers from a hidden middle class tax hike, Defending our 2nd Amendment rights, and advancing pro-business policies. My first bill is headed to the House floor, and I introduced numerous bills and budget amendments of interest to the 33rd District this week as well.
---
Sunday, January 13, 2019 11:34 AM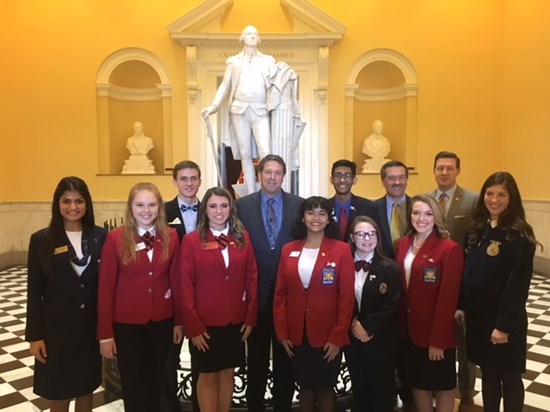 It is the beginning of a new year and that means that the General Assembly Session is here. We gaveled into the 2019 Session in Richmond on Wednesday of this week. I am excited for the year we have ahead of us.

This session is a non-budget year which means it is a short session of only 46 days. But I expect we will be just as productive as we are in budget years.