News
Friday, November 13, 2020 6:52 PM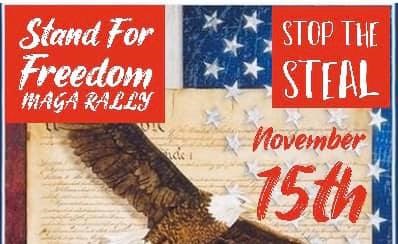 Governor Northam has declared that this Sunday evening, he intends to lock the Commonwealth back down and limit all indoor and outdoor gatherings to 25 people, with no regard for building capacity! Hours after the announcement, a document was posted that did clarify that "Individuals may attend religious services of more than 25 people subject to [numerous] requirements:"
Come one, come all, patriots! To our Stand for Freedom Rally this Sunday afternoon. We'll have family fun, a barrel train, food trucks, music, speakers, etc.! We're gathering together to rally support for our president and protest what looks like it may be an attempt to steal the 2020 presidential election. And of course, here in Virginia, we have to be preparing to defend our liberty in the upcoming 2021 legislative session.
---
Saturday, November 7, 2020 8:56 PM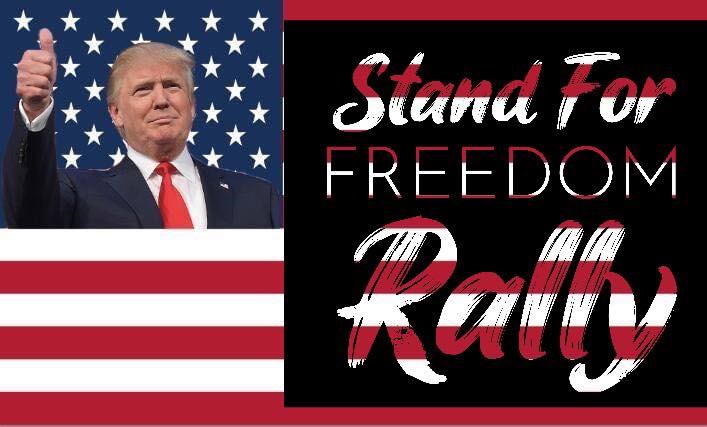 Join us for a Rally and Trump Train tomorrow to send a loud and clear message that there is unwavering support for President Trump as he and his team work to ensure that the American people, not the media, are the ones who choose our next president in a free and fair election.
---
Monday, November 2, 2020 11:09 PM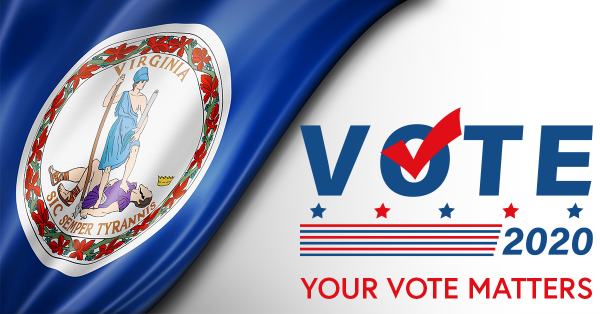 Polling places across Virginia open at 6 am, and about half of registered voters in the Commonwealth still haven't voted yet! Please make sure your friends and family make a plan to vote tomorrow!
CAN YOU GET IN THE GAME & HELP FOR A FEW HOURS AT THE POLLS?
No experience necessary! Can you help us make sure people get to the polls, and receive a Republican Sample Ballot? If you can help, and haven't already signed up, please let us know!
---
Thursday, October 29, 2020 11:53 PM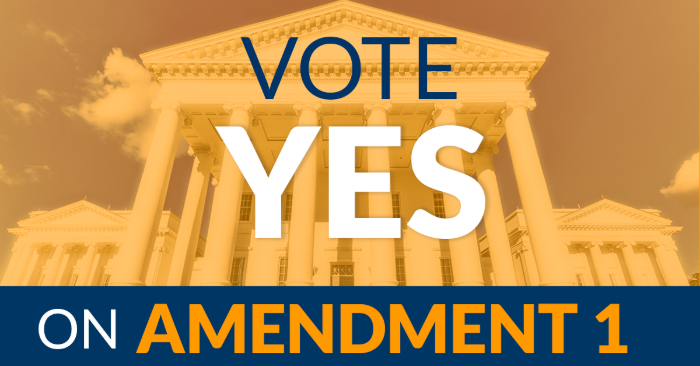 I'm contacting you about a very time-sensitive and important matter, the constitutional amendment on the ballot this year. If you and others approve the amendment on Election Day, that would change the way we draw lines for Virginia Senate and House districts as well as congressional districts after each census. I hope you will vote "yes" on Amendment 1!
---
Wednesday, October 7, 2020 4:49 PM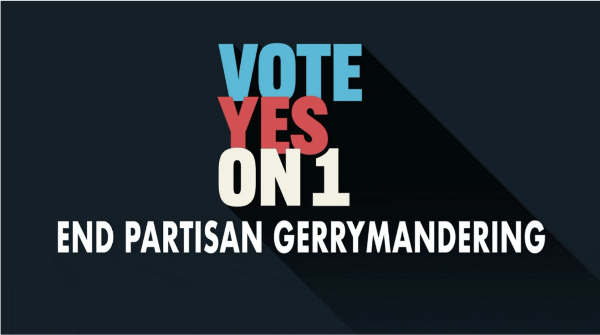 Voting is now open at locations all around the Commonwealth of Virginia.
Along with the candidates for office, there is a critical vote Virginians will be taking -- Amendment 1 to bring redistricting reform to Virginia.
The voter registration deadline is October 13; deadline to apply for a mail-in ballot is October 23, and last day to vote early in-person is October 31. Any registered voter is able to vote now, either in-person or by mail. Voting hours at registrar's offices and satellite locations, sample ballots, and more information is on my website at https://www.votelarock.us/vote