News
Wednesday, August 5, 2020 10:30 AM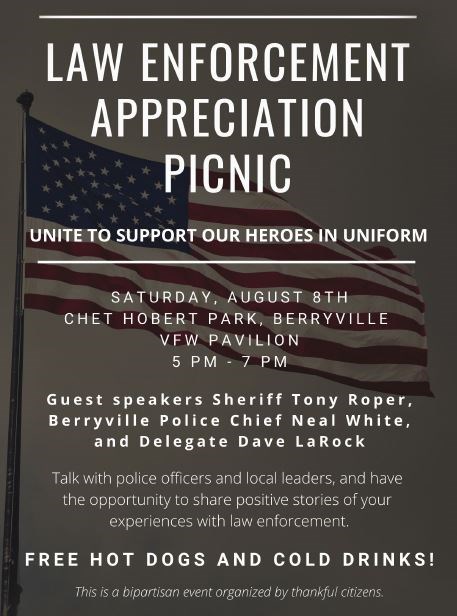 Our local law enforcement is under a lot of stress right now. I appreciate all they do, putting their lives on the line to serve and protect our communities. This Saturday, I'm participating in an event in Berryville. Local citizens have organized this event as a way to honor our local law enforcement and thank them for their service to all of us. Any member of the public who wants to express appreciation to our friends in blue is welcome to attend, free of charge. We do have a special guest joining us, you won't be disappointed!
Saturday, August 8th
5 PM – 7 PM
Chet Hobert Park VFW Pavilion
255 Al Smith Cir Berryville, VA 22611
---
Friday, July 31, 2020 11:49 PM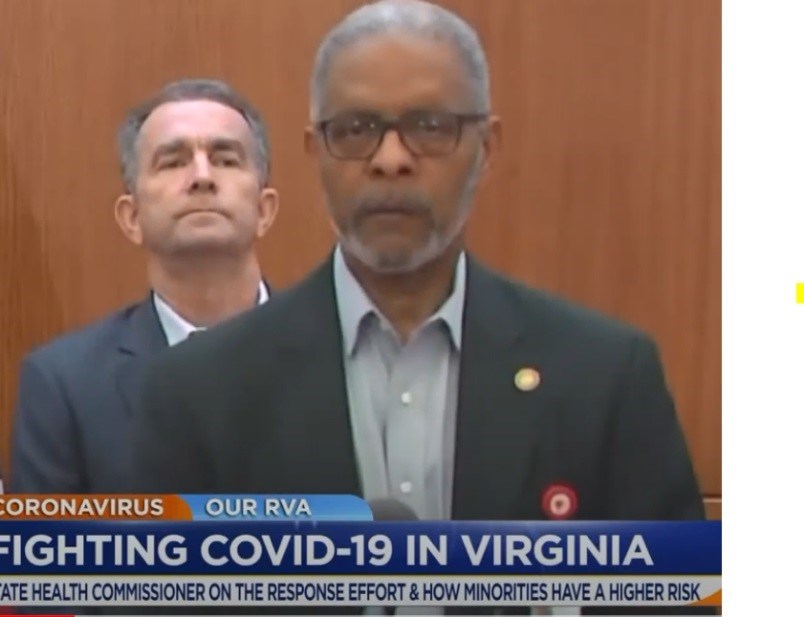 Virginia's Commissioner of Health, Dr. Muhammad Norman Oliver, stresses "health equity" but is denying to Virginians, including those with very limited resources, the ability to obtain affordable, safe, and successful COVID-19 treatments readily available in many foreign countries with limited resources.

I wrote to Dr. Oliver yesterday, urging him to reverse his ban on treatment with Hydroxychloroquine (HCQ), noting, "The mortality rate from COVID-19 … are far higher per 100,000 population than in many other countries that use HCQ widely."
---
Wednesday, July 15, 2020 12:38 PM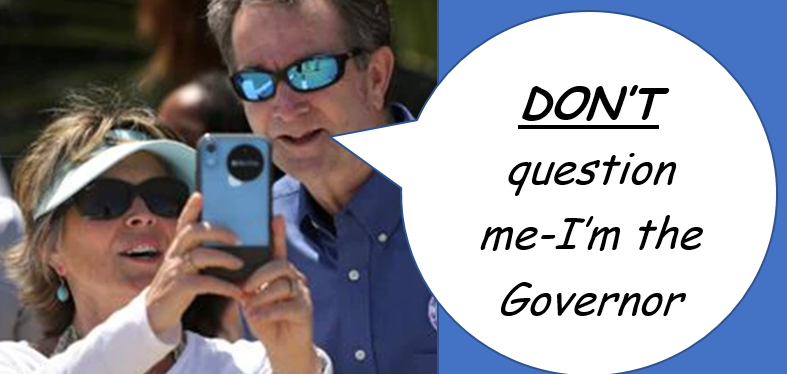 In a spectacular message to the court, Liberty University sides with the Tigges family in their legal battle against Governor Northam.
On July 18th, the Tigges family is hosting a fundraiser; everyone is invited, details here.
"…the Governor believes that he can act alone, and that his powers are virtually unlimited…" With your help this lawsuit will put him in his place.
The Governor is threatening to continue current or even more mandates and restrictions, including facemasks and even forcing an unsafe vaccine, indefinitely, perhaps as long as he remains in office.
These lawsuits are our best option to reign in his overreach into every area of our lives and businesses.
---
Friday, July 10, 2020 4:55 PM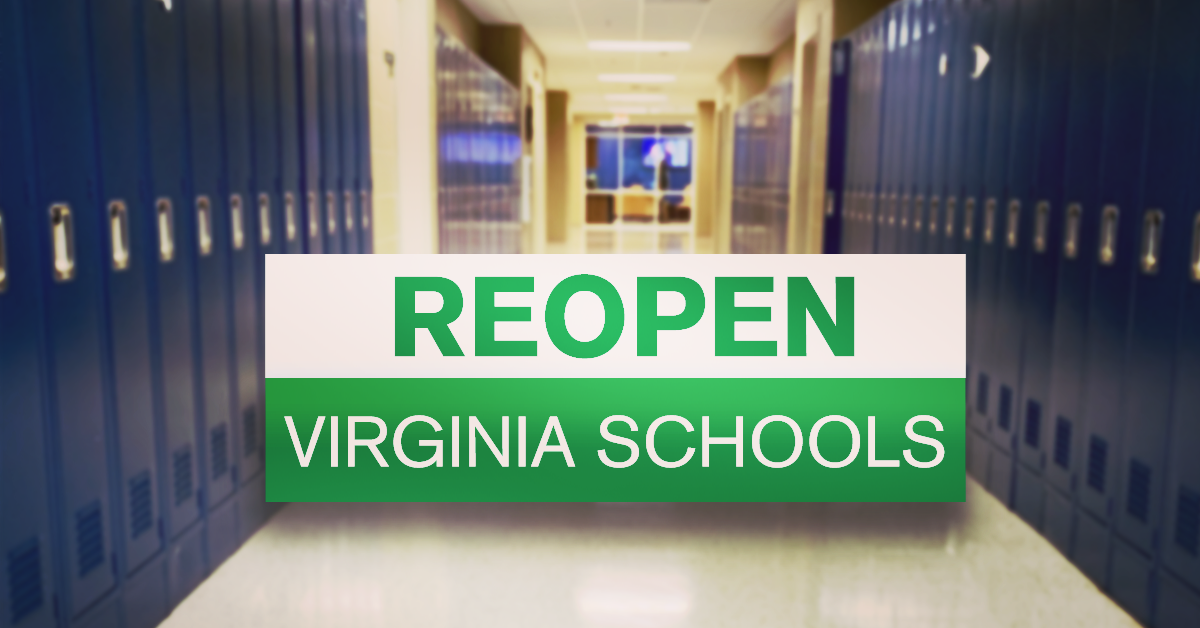 I have heard from many of my constituents about how the 2020-2021 school year will look for our students and teachers. With the second half of the 2019-2020 school lost due to the ongoing pandemic, many are eager to see their children back in the classroom this fall. Reopening our schools during this pandemic will require safeguards to ensure the health and safety of our children, teachers, and other support staff.
I understand that there were many difficulties with the way the spring classes were conducted, and that while some of those issues are hopefully improved upon this fall, many families are considering home, private or virtual schools for the fall, which are great options for many families. I see two clear top priorities:
Come up with a workable plan for those who are healthy and ready for a 5-day-in-person school week
Make expansion of high speed affordable internet to under-served areas the highest priority at all levels
---
Monday, June 29, 2020 5:56 PM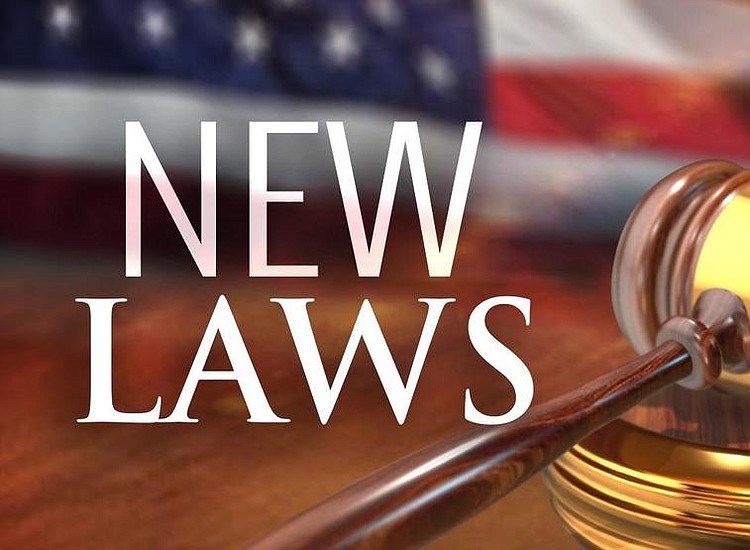 I'd like to remind you that most laws passed in the 2020 Session become effective on July 1, 2020. I prepared a summary by category, which was mailed out in May. Many of these laws should not have passed, and are likely to be struck down by court challenges. I'm the last Republican Delegate representing Northern Virginia, working to undo these bad laws. Please help keep me on the job by donating before our deadline tomorrow, midnight, June 30.