News
Tuesday, April 6, 2021 10:10 PM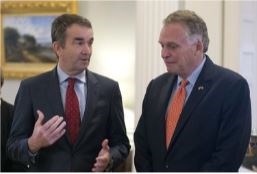 Tomorrow at noon, the Virginia General Assembly reconvenes to act on amendments by the Governor. As with most of the bills passed by the Democrat-dominated legislature, the Governor's actions reflect an extreme agenda which defies common sense. In many cases he proposes to make horrible bills even worse.
Due to the Biden administration withholding the 2020 Census data, I will be running this November, possibly for a 1-year term, in the current 33rd House of Delegates District. All 100 Delegate Districts, as well as the 40 Senate Districts and 11 Congressional Districts, will be reapportioned later this year or early in 2021. I look forward to seeing many of the constituents from Winchester to Leesburg as I campaign one final time in the current district.
---
Tuesday, March 30, 2021 11:32 PM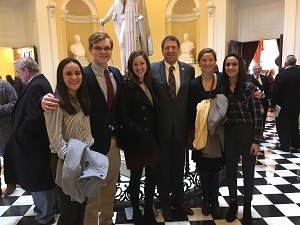 As of March 10th, I am officially the Republican candidate for the 33rd District House of Delegates. I am ready to dig in and win this seat and win Virginia back in November!
I have a Democrat opponent that calls himself "…a pragmatic centrist with a D next to my name." He hosted a fundraiser this past weekend with the worst Virginia Attorney General ever, Mark Herring. He will be well-funded by the usual mix of radical local leftists and wealthy out-of-state people and organizations that want to silence my conservative voice.
Will you stand with me as I stand up for you?
---
Thursday, March 11, 2021 2:17 PM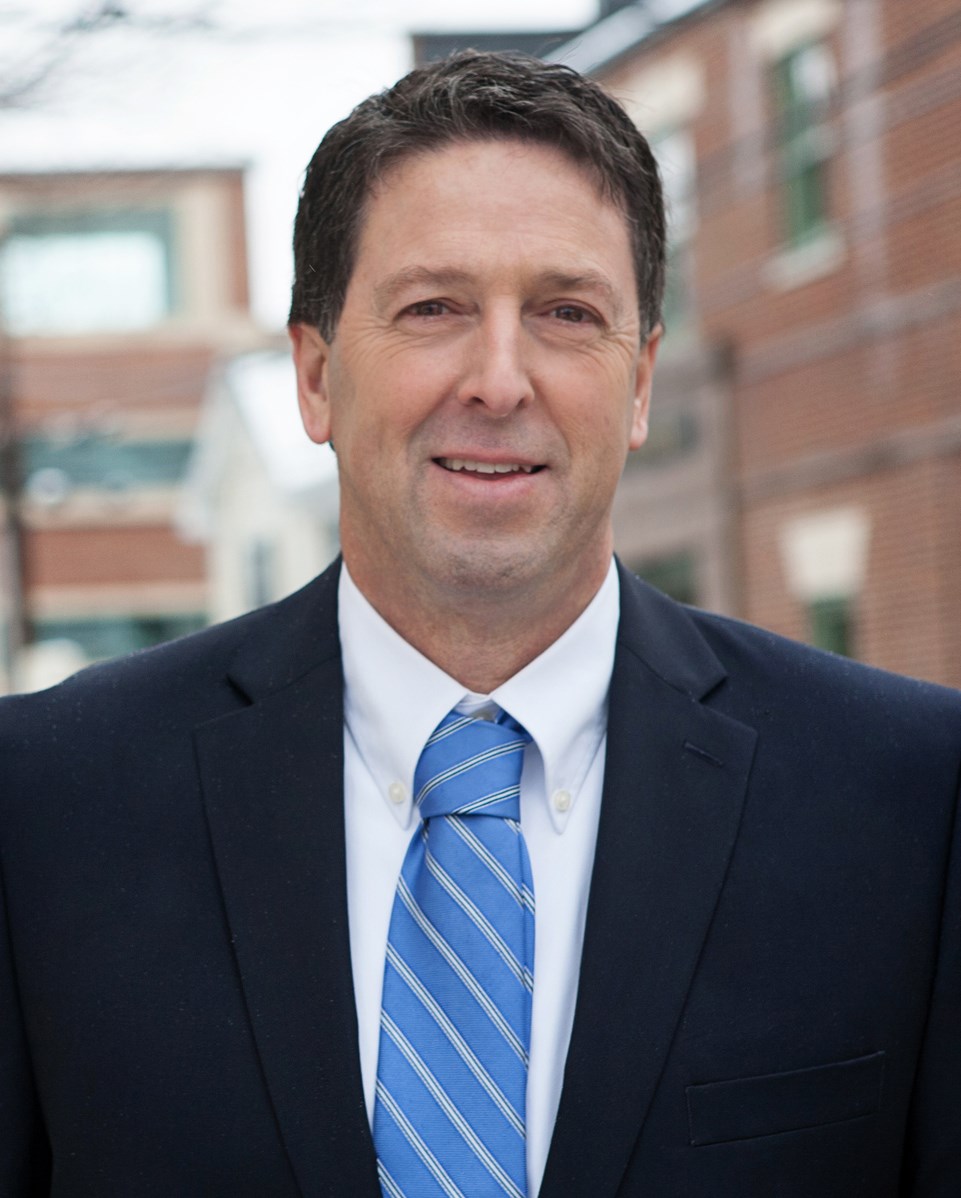 Last night, the 33rd House of Delegates Republican Legislative District Committee announced that Delegate Dave LaRock is officially the Republican nominee, as no other candidates filed to run in the June 5th Convention, which will now be cancelled. LaRock, a Loudoun father, grandfather and small businesses owner, has represented the district since January 2014.
Del. LaRock said, "It's a tremendous honor to have the support of the Republicans of the 33rd District. I look forward to continuing to advocate for individual liberty, efficient government, and common-sense solutions to our everyday issues. I promise the people of the district to continue listening, working, and engaging on issues affecting everyone in the district and the Commonwealth. Serving the last 8 years under Democrat governors, I've worked hard to bring forward bipartisan solutions, while providing the best possible constituent services to the residents of the 33rd House District."....
---
Thursday, February 25, 2021 1:59 PM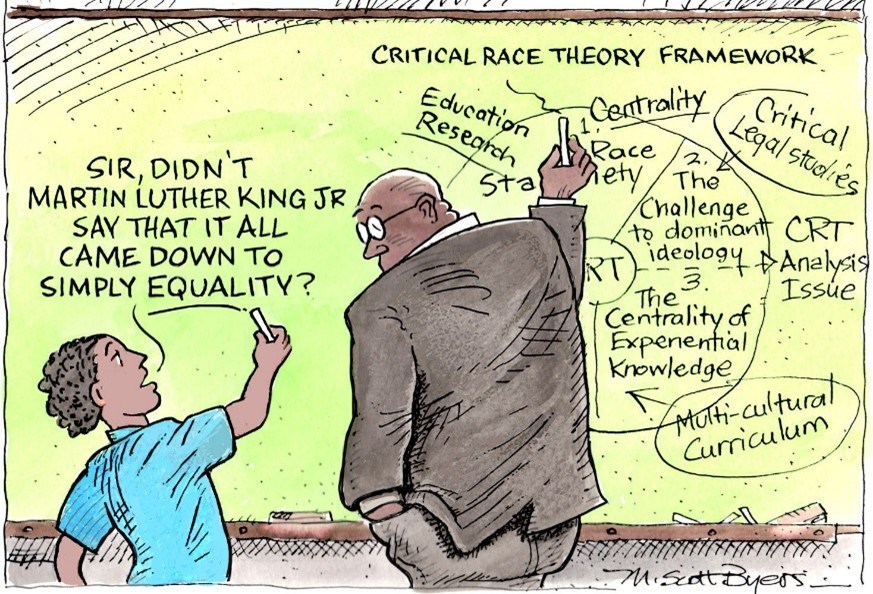 We are (hopefully) almost done with the 2021 Special Session, which is really just finishing up the work of the Regular Session. Unfortunately, most of the legislation being sent to the Governor is very bad for the Commonwealth, but there are a few good bills moving forward....
Here are the latest updates on Critical Race Theory, Back to School - But When, Schools in the Budget, Bad Bills Passing, Green Energy Policies, Inviting Election Fraud, and more.
---
Monday, February 8, 2021 12:49 PM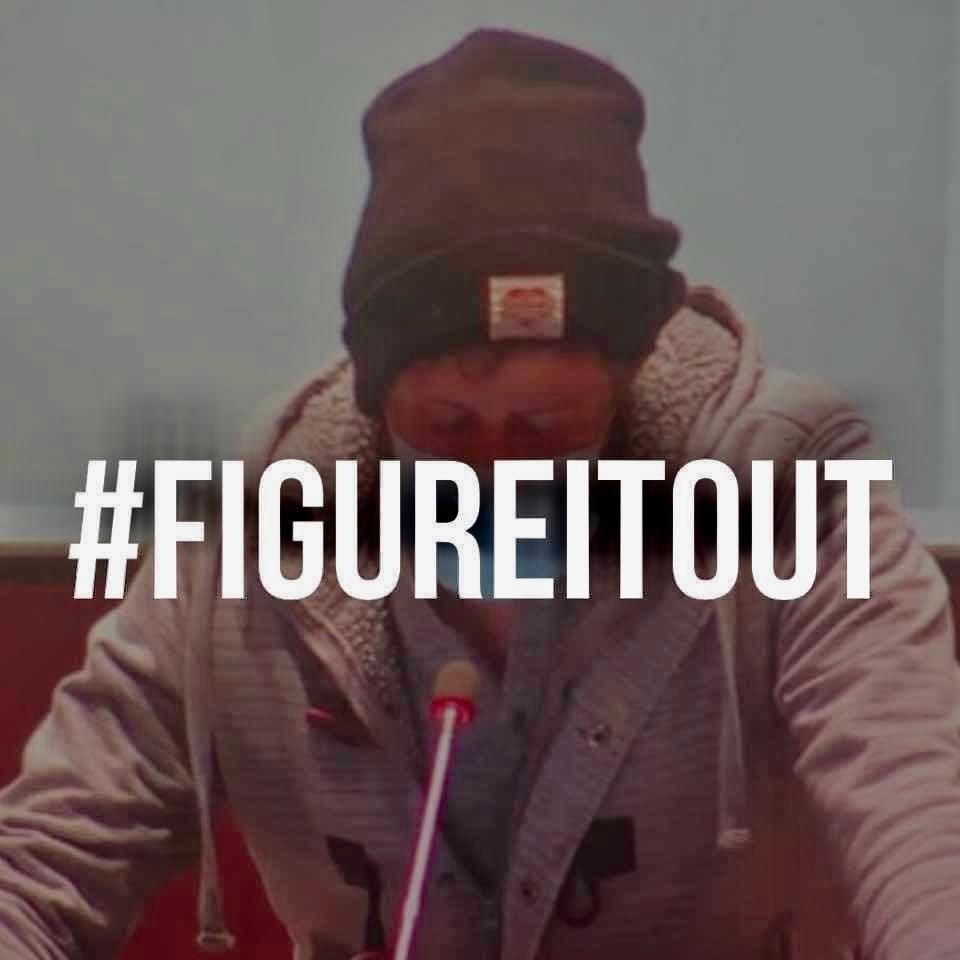 PLEASE BE AWARE--The Loudoun County School Board, this coming Tuesday, February 9, 2021, will be considering a policy change that is heavy-handed and of questionable legality, seeking to force vaccinations of school children AS A CONDITION OF IN-PERSON SCHOOL ATTENDANCE.
Please ask LCPS to delay action on policy 8410: Details on how to provide public input are here...
There is also an "Open Our Schools" rally being held at the Loudoun County Government Center in Leesburg at 5pm this evening: Details here...