News
Wednesday, April 1, 2020 12:56 PM
In a letter sent to Governor Northam Tuesday, March 31, 2020, Delegate Dave LaRock asked the Governor to amend the budget and delay enactment of numerous other bills which add costs and regulatory burden to businesses and residents.
The letter made these recommendations:
1. Reduce essential spending across the board and tie all non-essential spending to revenue benchmarks.
2. Delay enactment of ALL measures which add to cost of living or doing business in Virginia, and ALL unfunded mandates to local governments.
---
Monday, March 16, 2020 11:19 AM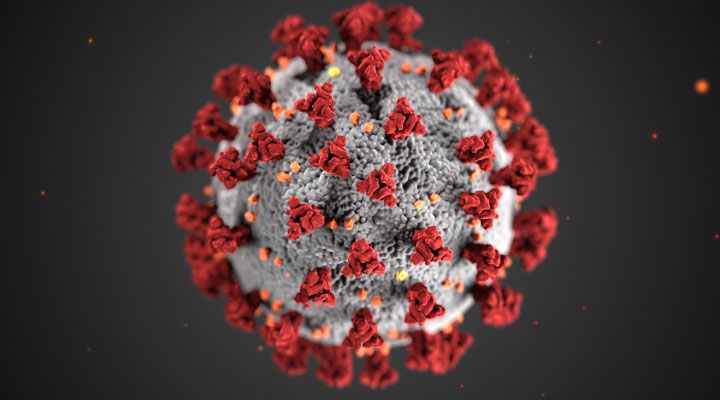 As you no doubt have seen, there's a great deal of concern in our community regarding COVID-19 (coronavirus), the respiratory illness that began in Wuhan, China and has now spread around the world. The Governor has issued a state of emergency for our Commonwealth and laid out additional steps Virginia is taking to limit the spread of the virus.
Currently, there are 45 confirmed positive cases of COVID-19 in Virginia, including five in Loudoun County. One Virginian has died from the virus, in James City County.
---
Saturday, March 7, 2020 3:13 PM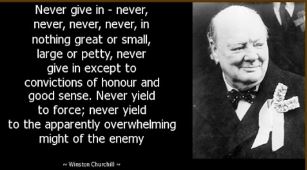 Before I dive into this summary of the homestretch week of the 2020 Session, let me make it perfectly clear where we stand. We have lost many battles this session, but this is a war that will continue, and I trust you to be as committed as I am to pressing ahead to retake the ground we've lost, or as the meme says, never give in!
---
Sunday, March 1, 2020 6:05 PM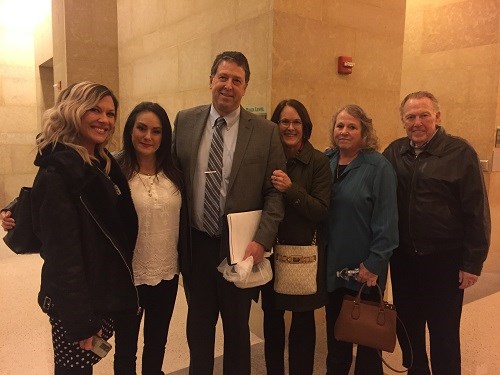 This has been a full week! Our second-to-the-last week is wrapped up and we have covered the spectrum on issues - from guns to religious liberty to property rights. It's been the usual uphill battle, but we have had a few moments of reprieve when moderates left the liberal camp to come alongside the conservative side of the aisle.
As I press on in this final lap, I hope you too will keep engaged with the issues before the General Assembly. We still have several important matters to address, including redistricting, massive tax hikes, and the state budget, that will greatly impact our Constitutional and God-given rights.
---
Sunday, February 23, 2020 12:05 AM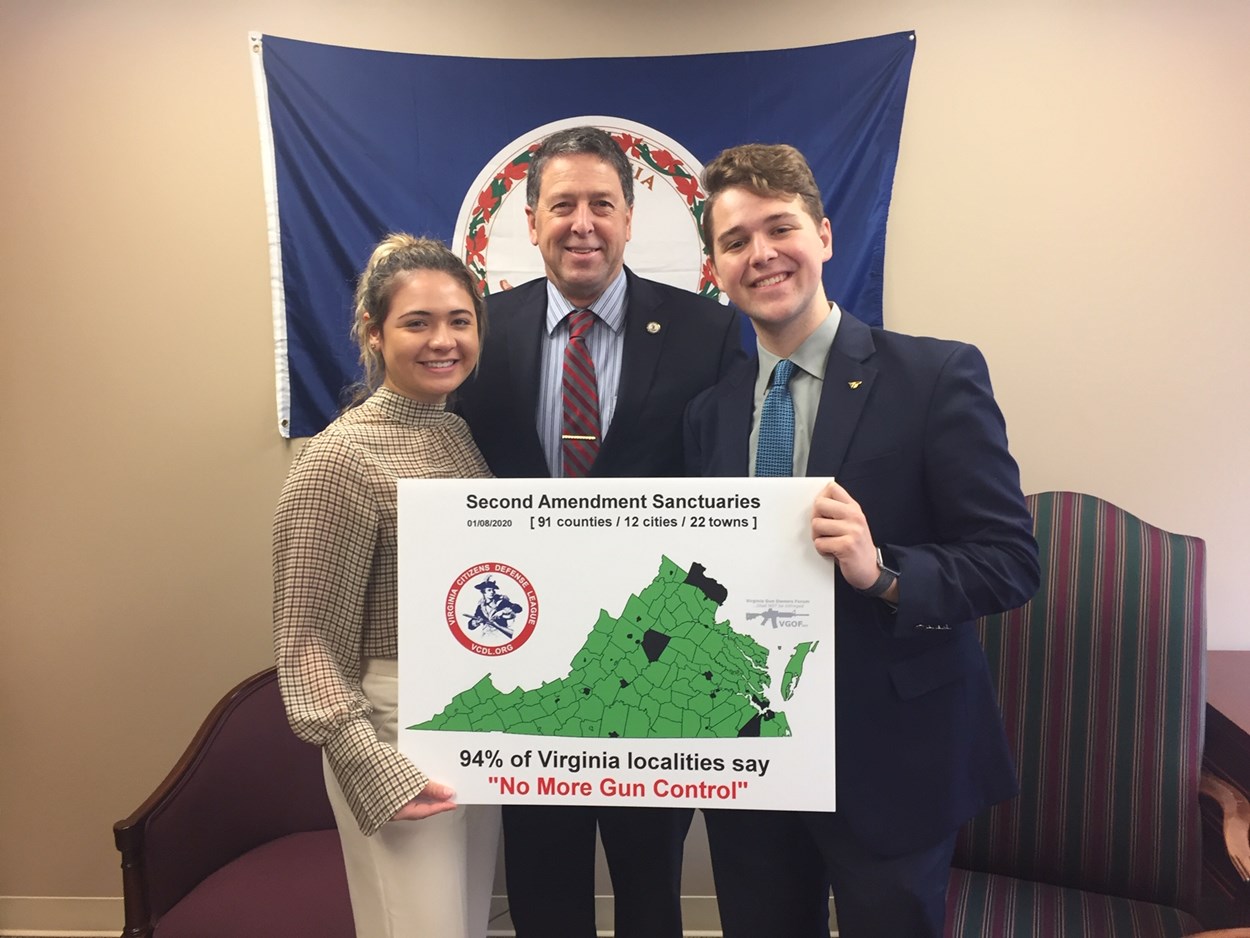 It is with hesitation that, again this week, I sound like a weatherman who only reports bad weather. There are some bad bills which have died, many only to be revived in some alternate form. The budget has some positives, but is jam packed with wasteful spending. All of my bills seeking to lower tolls, improve transportation and improve rural broadband have died at the hands of Democrats who would rather hurt their own constituents than act favorably on a Republican bill.