News
Tuesday, May 14, 2019 2:31 PM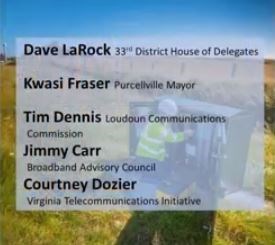 Broadband facilitates business activity, education, entertainment, healthcare, and other vital services available through the internet. Meeting with the public in this broadband town hall, and others in the future, will help identify and address the need to deploy broadband into all rural areas in the district. I hope constituents will come out to this event to be updated on the efforts to extend broadband throughout the district and to share insights on their needs and ideas.
---
Monday, May 13, 2019 2:45 PM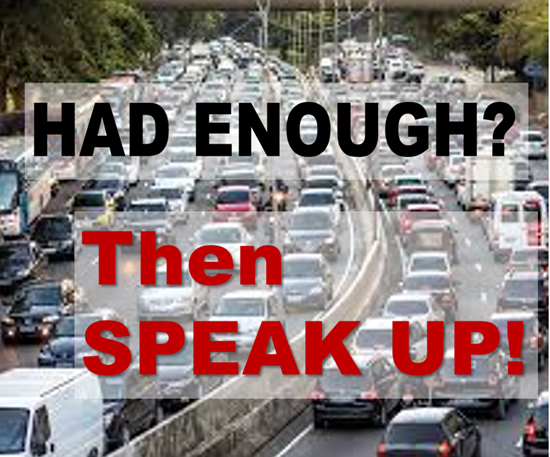 In January of this year, the Northam administration announced their recommendations for another two years of state funding for transportation projects. Unfortunately, they recommended sending 92% of the money allocated in Northern Virginia to transit projects. A public hearing on these funding allocations will be held tonight, and I intend to voice my objections to the recommended project list and demand the monies be disbursed on a revised and fair set of recommendations, and hope many others will do the same!
---
Friday, May 3, 2019 3:46 PM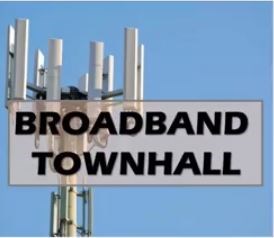 Delegate Dave LaRock and Purcellville Mayor Kwasi Fraser announced today that they will be hosting a "Broadband Town Hall Meeting." The event will take place at the Carver Center in Purcellville, with doors opening at 6:30pm, and formal presentation and discussion from 7:00 - 8:30 pm.
The event will bring state and local elected officials together with the public and representatives of broadband providers in the area.
---
Friday, April 26, 2019 12:20 PM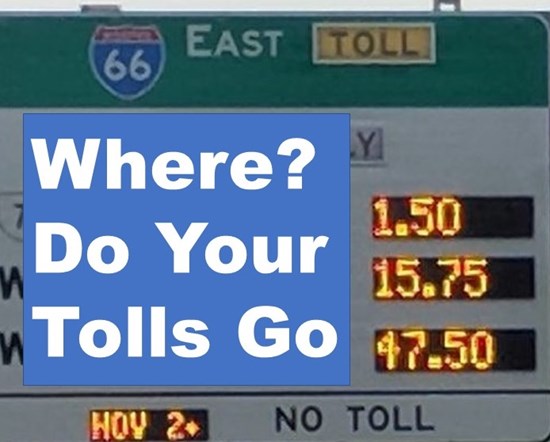 As you know, I've opposed the tolls on I-66 Inside the Beltway (ITB) ever since Gov. Terry McAuliffe first proposed them in 2015.
Over the first two years of the program, while about $17 million in new bus service in Loudoun, Prince William and Fairfax has been funded with the I-66 ITB tolls, a lot of projects with, shall we say, "less obvious" benefits have also been funded.
Allocation of the next year of your toll money to various projects by the NVTC will be up for public input at two upcoming meetings. Once again, there is a good possibility that millions of dollars will go to program admin, advertising (trying to get people to abandon their cars for transit) and buying bikes.
Read more here...
---
Tuesday, April 16, 2019 12:47 PM

"Northern Virginia's notorious congestion will not go away if 70% of the estimated benefit of projects comes from Land use, Economic Development, and Accessibility; with another 18% from Environment," said Del. Dave LaRock. "I am pressing for a thorough revision to the Smart Scale process to significantly increase the weighting of congestion relief and get this rating program fixed and functioning so our precious dollars benefit drivers and not developers."