News
Saturday, February 24, 2018 8:52 AM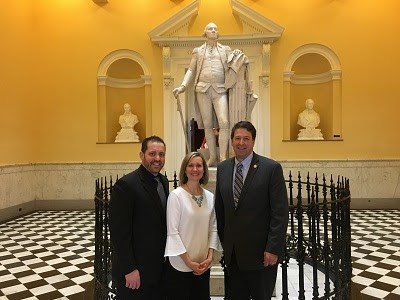 Let me tell you, it has been a wild ride these last few days in Richmond; Metro funding, House budget with Medicaid expansion, gun rights and transgender rights, just to name a few things. I'll share a few thoughts, a few links, and let you know you can count on me to keep working to make the best of it all.

Many of the same issues that are whirling around the nation are in front of the General Assembly as well. Here's a quick look at some of the big issues and where I stand.
---
Friday, February 9, 2018 2:12 PM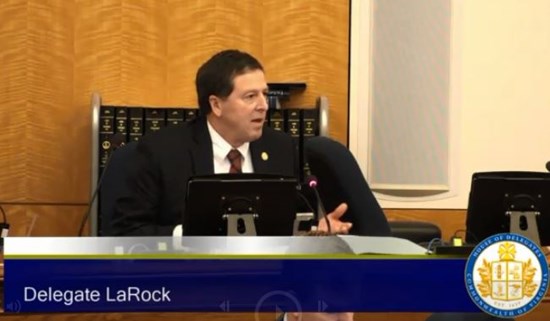 Last night, a House subcommittee killed Del. LaRock's bill which sought to provide relief from the Northern Virginia toll nightmare put in motion by the McAuliffe administration.
"With tolls north of $40 one way on I-66 inside the beltway, taxpayers are being forced off a road they've paid for; we're seeing this road become Lexus lanes for the wealthy. The fact that people from inner suburbs and Washington, DC get a free ride while my constituents are paying tolls up to $50 one-way Leesburg- to-Washington makes me furious."
---
Wednesday, February 7, 2018 6:02 PM
We are about 4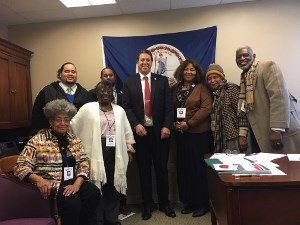 weeks into an 8.5-week session. One week from tomorrow is the day when all legislation must cross over from the House to the Senate if it is to go forward in the 2018 Session of the VA Legislature.

The House has already passed several major pieces of legislation, and we look forward to that work continuing.
So far, three of my bills have passed the House, and several more are still being considered in the House.
---
Thursday, February 1, 2018 10:04 PM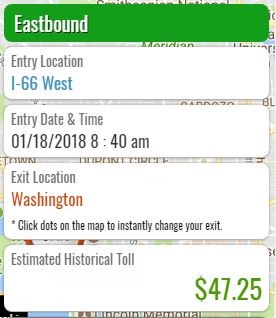 Legislation put forward by House Transportation Committee vice-chair Del. Tim Hugo (R- Fairfax) and Del. Dave LaRock (R-Loudoun) to provide desperately-needed toll relief for Northern Virginia commuters passed the House Transportation Committee this morning on a 21-1 vote.
Hugo, LaRock and Black, as well as many other Northern Virginia Republican legislators, have opposed the McAuliffe I-66 Inside the Beltway toll plan since the proposal was first announced in March of 2015.
---
Thursday, January 18, 2018 8:21 PM
Senator Richard Black and Delegate Dave LaRock, both of Loudoun County, today announced filing of legislation which would provide desperately-needed toll relief in Northern Virginia. If successful, HB 1489 will reduce tolls on Interstate 66 Inside the Beltway (ITB) and the Dulles Toll Road (DTR)....