News
Monday, July 3, 2017 4:10 PM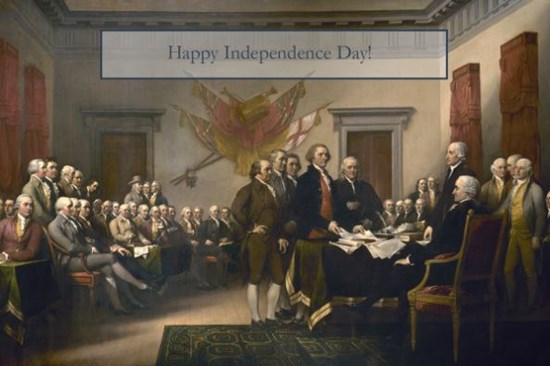 As we celebrate the Fourth of July, a holiday Americans also call Independence Day, allow me to frame some of the efforts I make on behalf of my constituents in light of the spirit which led to the birth of our great nation.

America's Declaration of Independence boldly proclaims, "We hold these truths to be self-evident, that all men are created equal, that they are endowed by their Creator with certain unalienable Rights, that among these are Life, Liberty and the pursuit of Happiness."
---
Friday, June 30, 2017 10:28 AM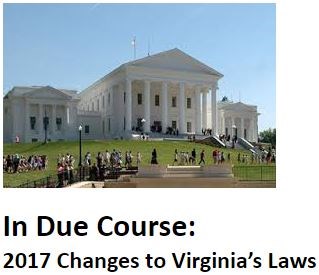 The 2017 General Assembly adjourned at the end of February. Throughout the 46-day session, we considered thousands of bills. Most of the bills that ultimately passed and were signed by the Governor will go into effect on July 1.

Every year, the General Assembly publishes a comprehensive list of bills that are likely to affect your everyday life. You can read the full list, as well as more about my legislation that passed, and many bills that passed the General Assembly, but were vetoed by the Governor, here.
---
Monday, June 26, 2017 5:22 PM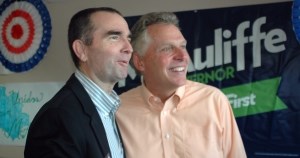 With Terry McAuliffe in the Governor's Mansion, Virginia's annual economic growth has been below 1.5 percent; in 2014 we saw 0.2 percent economic growth, making Virginia #48. Under McAuliffe, Virginia has dropped from 1st to 6th in Forbes' 'Best States for Business', and from 7th to 12th as rated by Chief Executive. All this while many solid reform initiatives died with the stroke of Gov. McAuliffe's veto pen. And his only idea is to follow other states who now regret hitching their wagon to the floundering Obamacare Medicaid expansion.
---
Tuesday, June 20, 2017 3:02 PM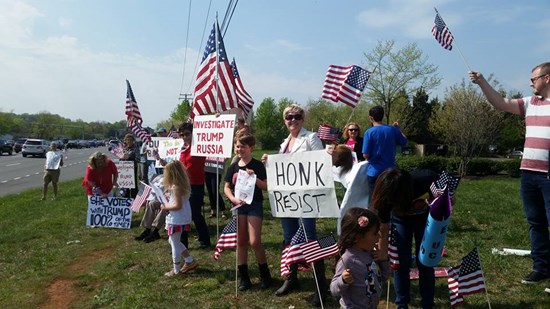 The Left is fighting mad. With the help of their media accomplices, outraged liberals are unleashing a furious onslaught to put conservatives in their place. You've probably heard there are some pretty far left challengers and I have one. Last week, there were many more voters in the Democrat Primary than in the Republican Primary, even in the 33rd House District!
On the other hand, I've been working hard to bring real results to our district. You know you can trust me to provide the Rock-Solid Leadership we need in Virginia.
---
Wednesday, May 31, 2017 5:26 PM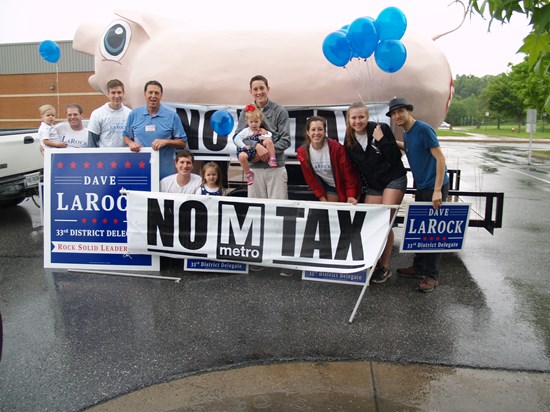 On Saturday, Delegate Dave LaRock and his sidekick "Tax Pig" took part in the Round Hill Hometown Festival parade and Lovettsville's Mayfest. LaRock used those events to launch a public information campaign alerting Loudoun residents that significant public outcry is needed to prevent a 1% regional sales tax to fund a gaping hole in the Metro budget (est. $7.5 billion over ten yrs.). According to Del. LaRock, a region-wide sales tax would place a hugely disproportionate burden on Virginia, and especially Loudoun County.