News
Tuesday, November 29, 2016 5:02 PM

After nearly a year of negotiation and work, Delegate Dave LaRock is pleased to announce that DMV Select service is being restored at the Virginia Regional Transit (VRT) location in Purcellville. Delegate LaRock has been in communication with Federal, State, and local government officials for the last year, working to restore the DMV Select service in Western Loudoun. DMV Commissioner Richard Holcomb has notified Del. LaRock that the DMV Select service will be restored under VRT's new management by the end of 2016.
---
Thursday, November 10, 2016 6:27 PM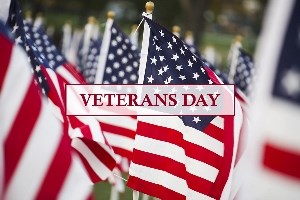 I am encouraged by the results of this week's elections. The American people spoke out against the Democrat agenda of bigger, more-intrusive government,instead supporting a return to more freedom, rule of law, and free-market economic growth.
Tomorrow is Veterans Day; I encourage everyone to thank our veterans for their service and the sacrifices they made to protect our nation and our freedom! I will be speaking at the Town of Berryville and Clarke County's Veterans Day Ceremony at the Government Center Veterans Memorial tomorrow at 11 AM.
Read more here...
---
Saturday, November 5, 2016 9:36 PM
Virginia is a critical state for Donald Trump to defeat Hillary Clinton and win the White House! Polls are showing all the momentum in Trump's direction in Virginia and other swing states, and the Trump campaign is going all-in to carry the Commonwealth!
Tomorrow, Sunday, Donald J. Trump himself will be in Leesburg.
Read more details and RSVP here...
---
Friday, November 4, 2016 7:22 AM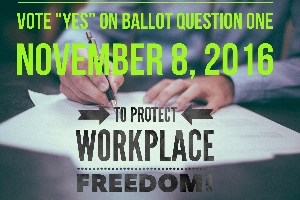 Election Day is only a few days away!
If you are unable to make it to the polls on Election Day, November 8, you can vote Absentee In-Person in this year's general election through Saturday.
This year, Virginia voters will have an opportunity to vote on two very important constitutional amendments. I encourage you to vote "Yes" on both of these amendments, as I did when they were presented in the General Assembly.
---
Wednesday, October 26, 2016 5:30 PM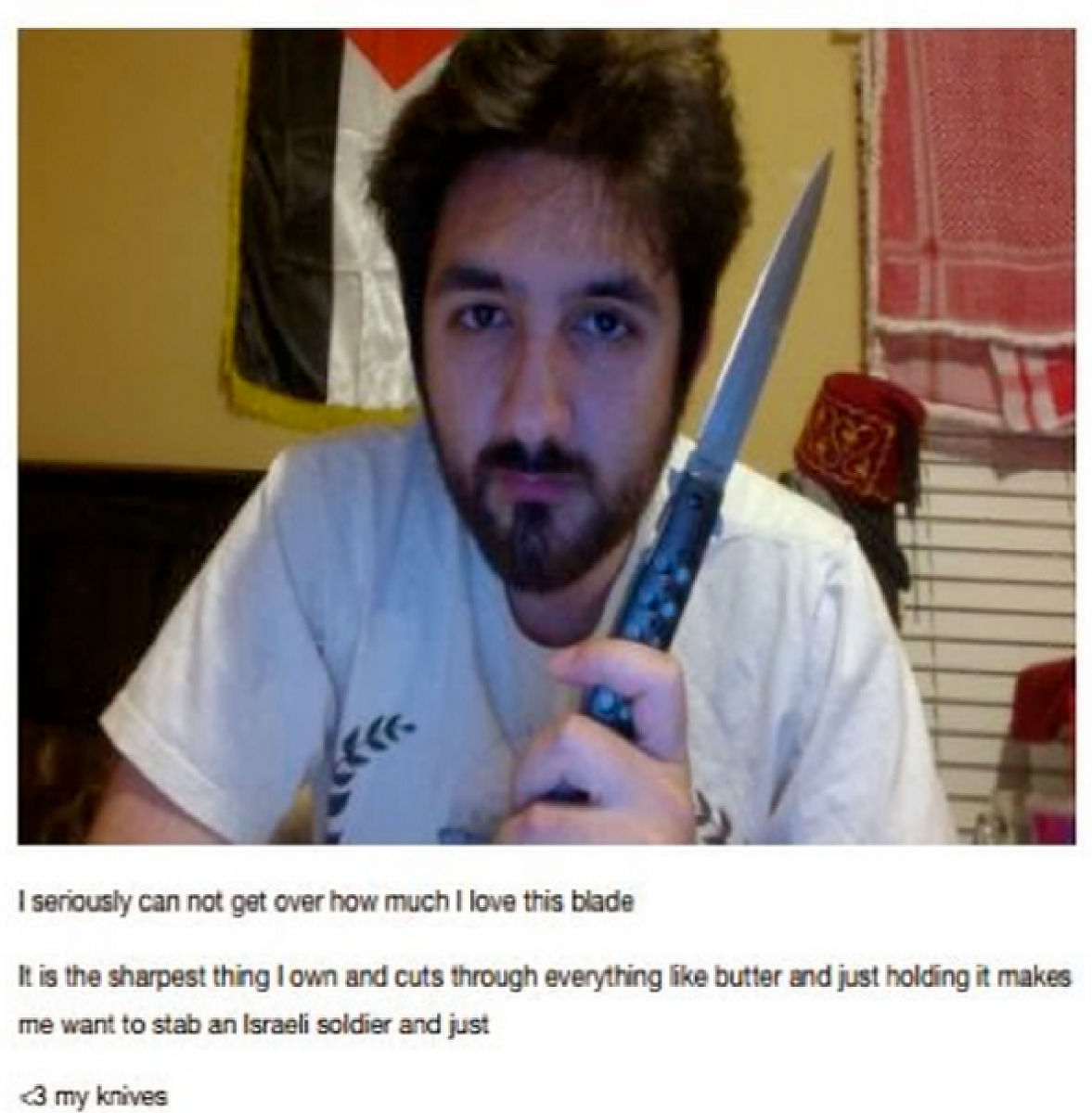 Hamilton, VA – Several members of the Virginia General Assembly, along with individuals and organizations concerned with anti-Semitic activities, today issued a letter calling on George Mason University (GMU) to prevent the Students for Justice in Palestine (SJP) National conference from being held on the University's campus. George Mason University Students Against Israeli Apartheid (SAIA), is the event's host organization.