News
Wednesday, September 20, 2017 1:02 PM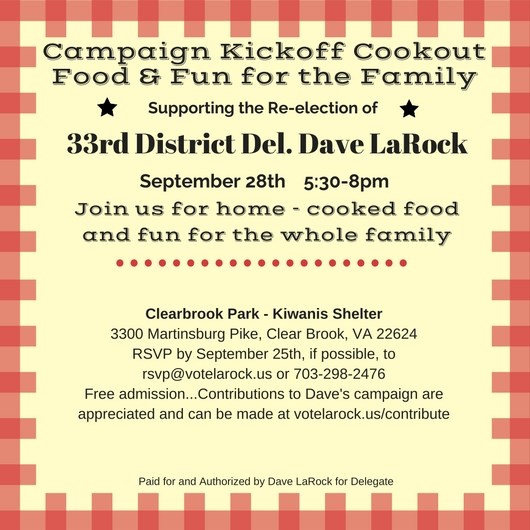 I hope to see you next Thursday, Sept. 28th, at my Frederick County Campaign Cookout! Please come and enjoy good home-cooking. We had a great turnout in Berryville on the 7th, and are looking forward to an even bigger crowd in Frederick County! If you haven't already done so, please RSVP to help Joanne plan on how much homemade oven-baked BBQ chicken to make!
---
Tuesday, August 22, 2017 4:52 PM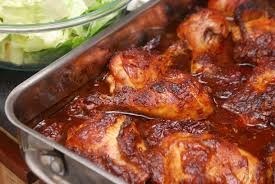 Time flies. In just about 75 days we'll choose a team of leaders for Virginia. To win, I need your support. We are hosting two family events; one in Clarke County and one in Frederick County.
At the Clarke County Kickoff, Delegate Michael Webert has agreed to join us. Del. Webert (R-18th) manages his family's farming operation in northern Fauquier. Also, I'm glad to let you know, one of the founders of CFACT, Craig Rucker, will be with us as well. Craig and his team at CFACT recently released the documentary, Climate Hustle.
---
Thursday, July 27, 2017 4:29 PM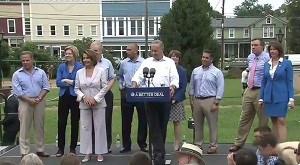 This week, national Democrat leaders came to Berryville and gave a shout-out to my opponent, who was there supporting their liberal agenda. Their flawed answer is more government, more taxes, less freedom. History makes it clear government intrusion stifles the economy. A $15/hr. minimum wage, more federal government meddling in health care and higher education, and other liberal ideas won't bring economic growth.

Instead, I and other Republicans support reforming taxes, regulations, education, and more to improve our economy and opportunity for all Virginians. Earlier this week, I received a 100% rating from the NFIB. The differences between my opponent and me are clear.
---
Monday, July 3, 2017 4:10 PM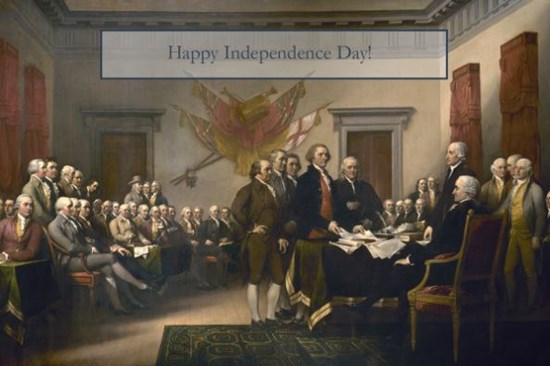 As we celebrate the Fourth of July, a holiday Americans also call Independence Day, allow me to frame some of the efforts I make on behalf of my constituents in light of the spirit which led to the birth of our great nation.

America's Declaration of Independence boldly proclaims, "We hold these truths to be self-evident, that all men are created equal, that they are endowed by their Creator with certain unalienable Rights, that among these are Life, Liberty and the pursuit of Happiness."
---
Friday, June 30, 2017 10:28 AM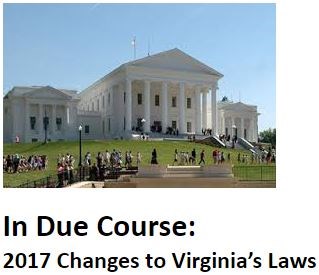 The 2017 General Assembly adjourned at the end of February. Throughout the 46-day session, we considered thousands of bills. Most of the bills that ultimately passed and were signed by the Governor will go into effect on July 1.

Every year, the General Assembly publishes a comprehensive list of bills that are likely to affect your everyday life. You can read the full list, as well as more about my legislation that passed, and many bills that passed the General Assembly, but were vetoed by the Governor, here.