News
Thursday, March 16, 2017 5:45 PM
Last week, an Arlington woman was arrested on four counts of welfare fraud for collecting over $100,000 in benefits – all while her husband was earning $1.5 million per year as an attorney in D.C.! My HB 2092 requires any applicant for public assistance to undergo a full review of death records, incarceration status, employment status, lottery winnings, and all income. Gov. McAuliffe should sign my bill to help prevent this type of welfare fraud!
Read more and watch the news report video here!
---
Tuesday, February 28, 2017 5:32 PM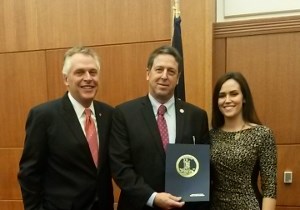 Thank you for the privilege of representing you, the people of the 33rd House District, (the best district in the Commonwealth, BTW). Below is a post-session recap of overall progress, followed by some measures I applied much of my energy to passing.

We adjourned sine die Saturday, completing our work on time. This year, the House of Delegates worked tirelessly to strengthen Virginia's economy to help middle class families, improve our education system so all children have the opportunity to succeed, and chart a responsible fiscal course for the future. We continue to offer a positive governing vision for our Commonwealth.
---
Saturday, February 25, 2017 4:17 PM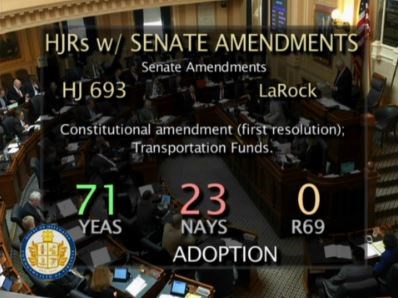 Seeking to address the need for stability in Virginia transportation funding, the House and Senate passed House Joint Resolution 693. The House finalized passage Saturday morning just one hour before the close of session with a vote of 71-23, accepting a minor amendment made by the Senate Privileges and Elections committee. Passing this resolution is the first step in a three step process before an amendment to the Virginia Constitution can become law. Resolutions are not subject to veto by the governor. An amendment must pass the legislature in identical form in two consecutive sessions and then be approved by a simple majority of voters in a statewide referendum.
---
Wednesday, February 22, 2017 12:01 AM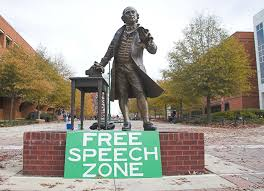 Following a vote in the House Rules Committee today, Delegate Dave LaRock's Campus Free Speech Resolution is headed for a floor vote in the Virginia House of Delegates. HR 431 is designed to ensure free expression at Virginia's public university systems. The Resolution advises public institutions of higher education to protect free speech.
---
Tuesday, February 21, 2017 8:48 PM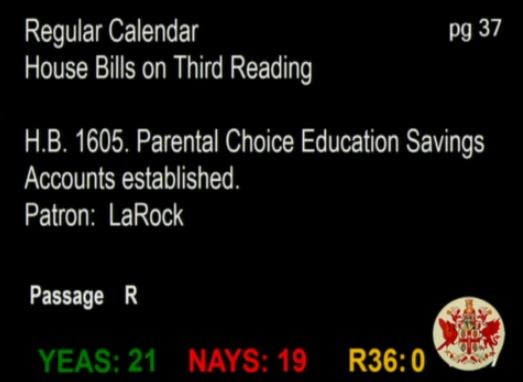 Today, the Virginia State Senate voted 21-19 to pass House Bill 1605, which will establish Parental Choice Education Savings Accounts for children with special needs and those in low-income families. After numerous hearings in the House and Senate, legislators asking for help for children who are sometimes ill-served in a public school setting, won the day. The Governor will decide if this will become law in Virginia.